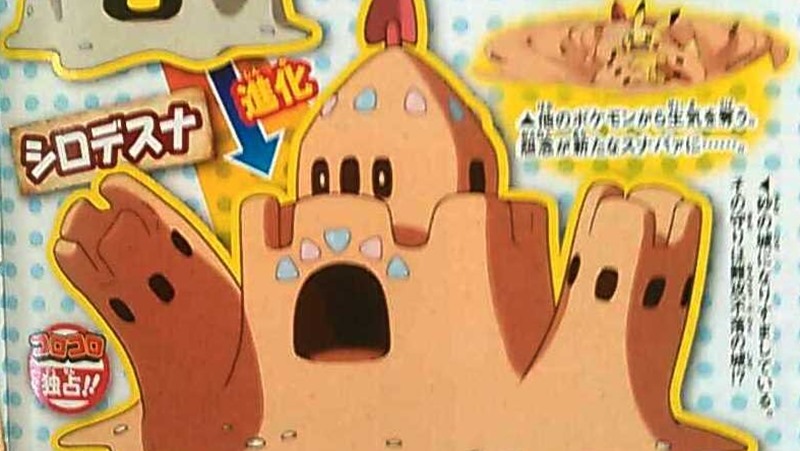 There's a certain joy to discovering new Pokémon out in the wild of any core game. Weird, wacky and cool creatures that look awesome and that you just have to catch at any cost, fainting be damned. And then there's those Pokémon, critters which appear to have been created when the staff was high on superglue or that spray used to clean keyboards out with.
You know the kind that I'm talking about: Voltorb, which resembles a pokeball or the most dedicated testicle of a Barmy Army supporter. Electrode, which resembles a bigger pokéball or Klefi which happens to be an actual set of keys given sentience. Pokémon games have a habit of turning mundane items into pocket monsters, a tradition which continues in Pokémon Sun and Moon with the reveal of a few new pokédex entries.
Thanks to CoroCoro Magazine via Serebii, those new critters happen to be Yowashi, a water-type Pokémon that can transform into a larger form when it activates School Form and Sunabaa. A Pokemon which also happens to be a sandcastle. Yes, a sandcastle Pokémon. To be more accurate, Sunabaa is actually a Ghost/Ground-Type hybrid which can evolve into a bigger sandcastle that goes by the name of Shirodesuna.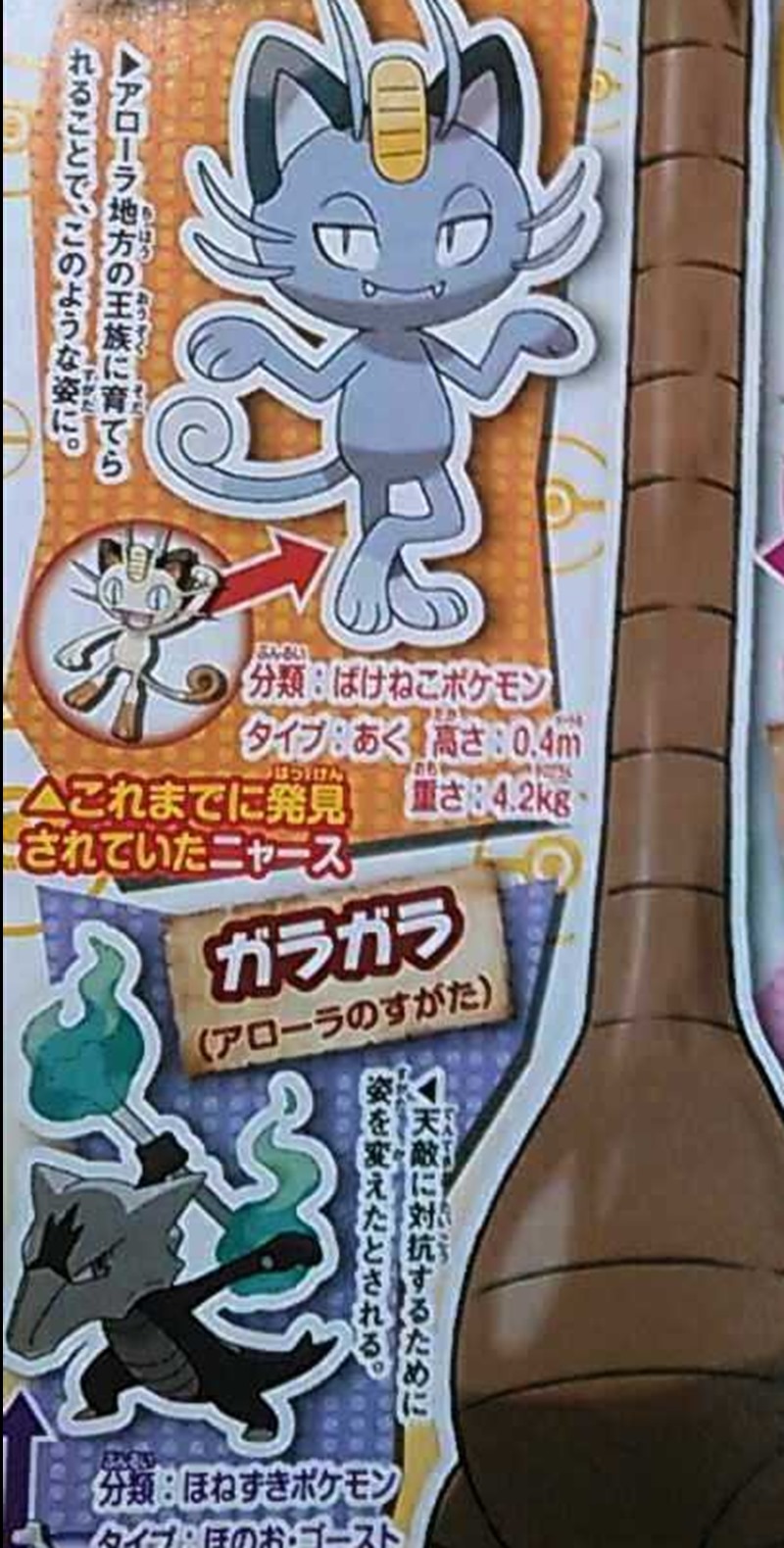 These are the current Japanese names right now, so expect them to change when the official trailer is released. The other big change in Pokémon Sun and Moon comes in the form of Alolan variants of generation one favourites. We've already seen Exeggutor's ridiculously long-necked variant, along with Sandshrew, Sandslash, Vulpix and Ninetails. Meowth will also be getting in on that action with a Dark-type variant that'll be the perfect addition to my Umbreon team when it evolves in Persian.
Marowak rounds out the list, sporting a new Fire/Ghost-type combination. To finish all the news off, the new antagonists for Pokémon Sun and Moon were also named. Keeping with tradition, players can expect to tangle with Team Skull, led by a boss named Guzma.
Pokemon Sun and Moon is out this November on 3DS. If you're hungry for more, don't forget to check out our ever-evolving pokedex when you finally stop playing Pokémon Go.
Last Updated: August 10, 2016