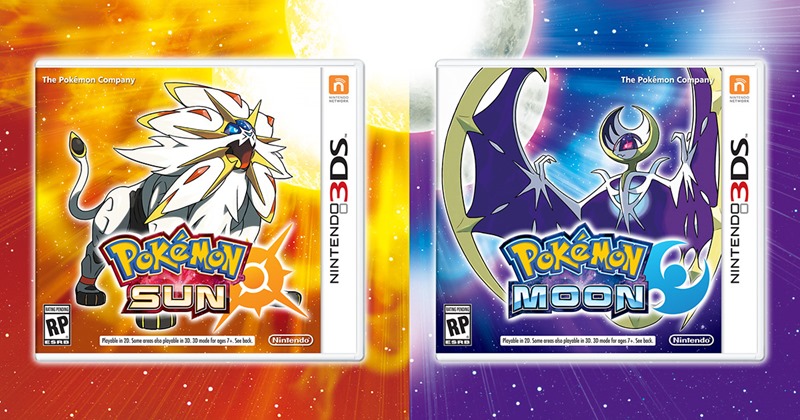 I'm having a brilliant day so far. I've just received confirmation that my Batfleck Hot Toys collectible is on the way, I've managed to convince the manic street preacher of my motorcycle emptiness in my soul and I got a haircut. But even better? Pokémon returns this Friday. Pokémon Sun and Moon kickstarts a new generation of collecting pocket monsters, celebrating a staggering twenty years of the franchise.
And the consensus so far, is that this version of Pokémon may be the most accessible incarnation of the franchise ever. Here's what the critics have to say so far.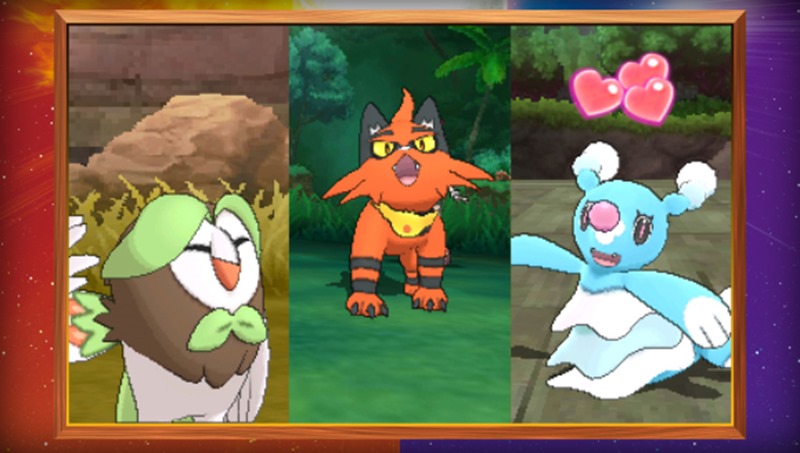 After 20 years of slow but steady evolution, Pokémon gets a bit of a reinvention in Sun and Moon. An engrossing and rich new region makes the Alola journey — along with all the changes Sun and Moon make to the existing formula — enjoyable throughout the main adventure, and small interface and variety of upgrades along the way make a few of the things that stayed the same feel better than before.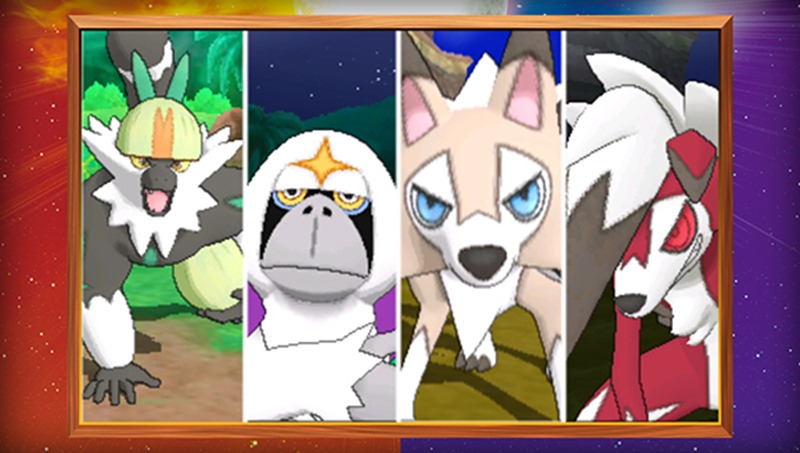 For every issue I found with Pokémon Moon, whether it was an old problem that just caught up with the series or something new — I found solace in the indomitable likability of a cast member, or the thrill of finding another party member that I would battle with for years to come. I'm already seeing myself playing for several hundred hours before the end of 2016, and I haven't even fully experienced all of the online features yet.

Such is the power of Pokémon, and I hope we get to see Alola's influences linger as Game Freak gears up for its next adventure.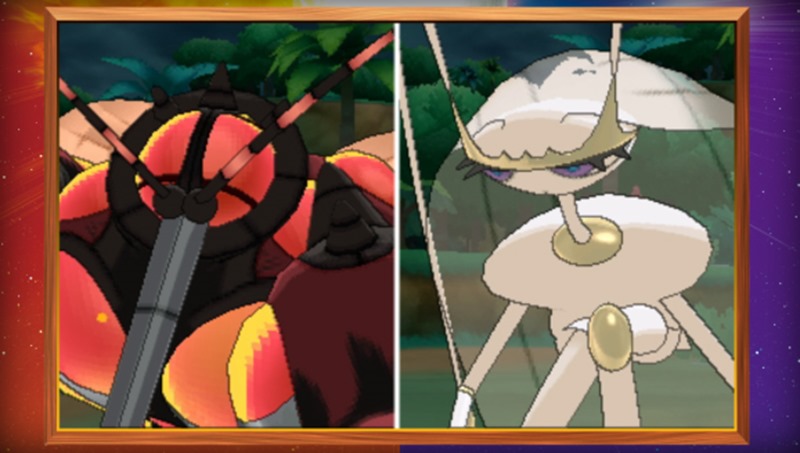 A couple technical issues aside, Sun/Moon might be the best Pokémon game yet. It freshens up a formula some of us PokéManics might not have realized was growing stale until now. Trials and Grand Trials provide variations on familiar gameplay, and the removal of HMs and telling players how effective their moves are rejuvenates battling.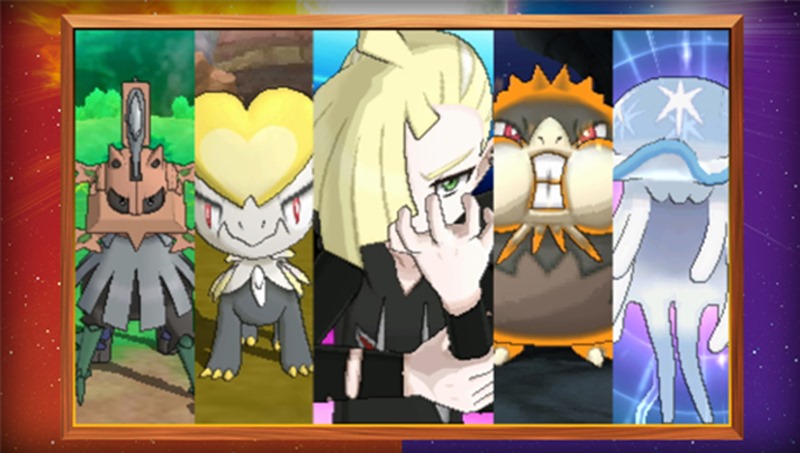 Pokémon Sun and Moon makes big changes, for the better.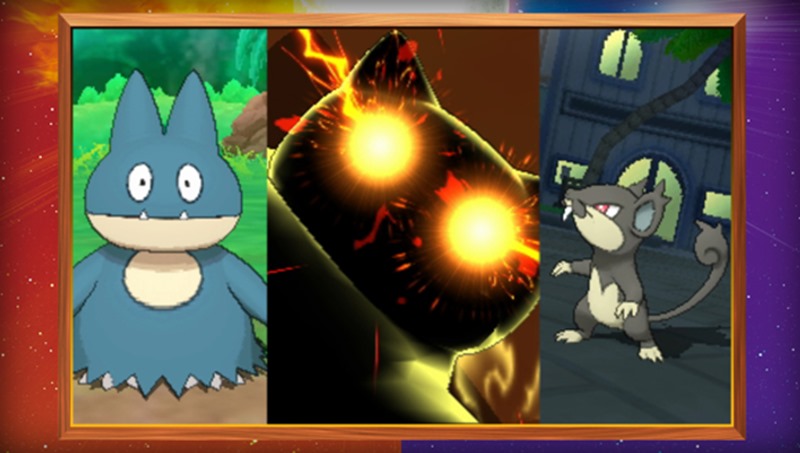 You're still collecting monsters by throwing Poké Balls and taking on the competition in turn-based battles, but Sun & Moon feels like a brand new Pokémon game in some fundamental and worthwhile ways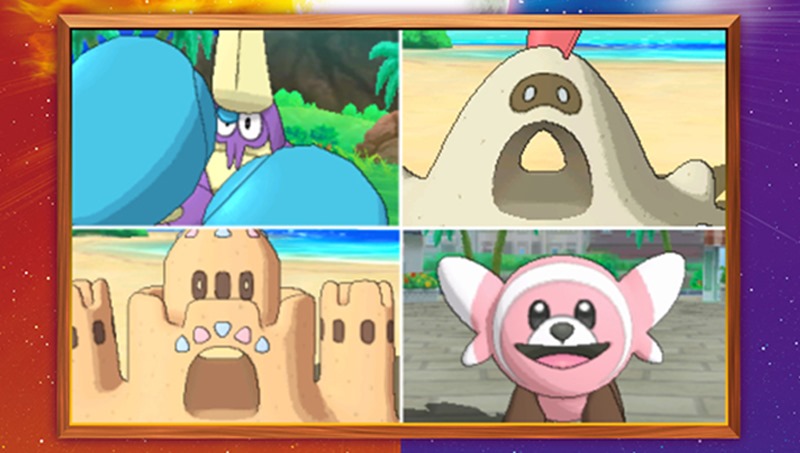 Sun and Moon has, so far, taken the solid Pokémon formula and made it better.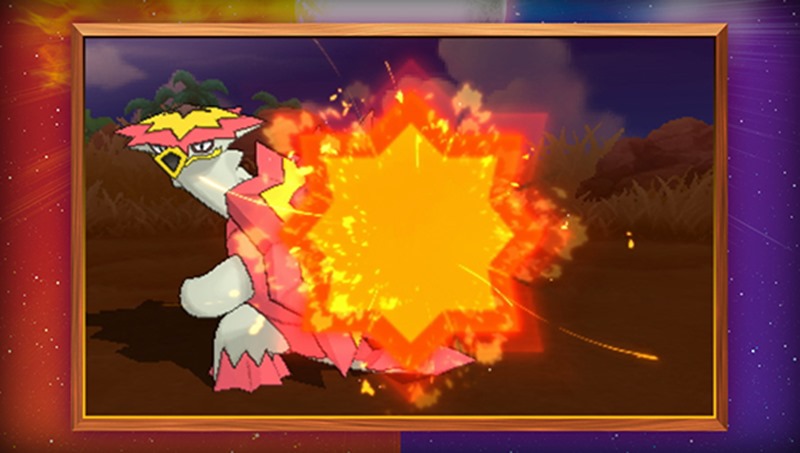 Tearing up the rulebook but bringing back the fun, Pokémon Sun and Moon make for the best generation in more than a decade.
Sounds good! Keep an eye out for our guides, as I'll be covering everything I possibly can, until the team manages to break down my door and stop me.
Last Updated: November 16, 2016