Ever since Nintendo and Game Freak kicked off Pokémon properly on the Nintendo 3DS, each new generation has introduced a new mechanic to the standard four-move limit of the franchise. Pokémon X and Y had Mega-Evolutions that allowed players to transform their pocket monsters into powered-up behemoths that could shift elemental stats on the fly, while the later Omega Ruby and Alpha Sapphire games used Primal Regression to chronologically justify the ability.
Pokémon Sun, Ultra Sun, Moon and Ultra Moon would introduce Z-Moves, the equivalent of WWE Finishers in Pokémon. Massive all or nothing attacks that your chosen partner could unleash, this system could turn the tides on a fight or leave you buggered beyond belief if it was used against you. With Pokémon Sword and Shield around the corner, there's a new spanner being thrown into works as the Galar region has a speciality all of its own: The Dynamax System.
Here's a breakdown on how it works: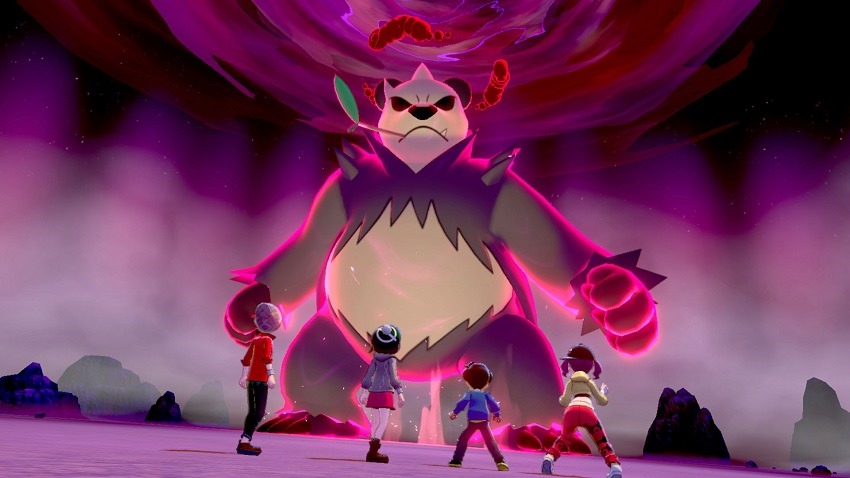 Dynamax is unique to the Galar Region
Dynamax Pokémon gain an increase in size and power just like your mom
Dynamax can only be used once per battle
Dynamax lasts for three turns, after which Pokémon will return to their regular size
Trainers need a Dynamax band to Kaiju up their Pokémon
Dynamax Pokémon moves become Max Moves
Max Moves are more power and can trigger additional effects, such as Max Strike lowering an opponent's speed stat
Max Moves that Pokémon can use are determined by their species and moves learned so far
Easy. Just remember that while you can probably Dynamax any Pokémon, there's one critter on this list that shouldn't be given that treatment under any circumstance: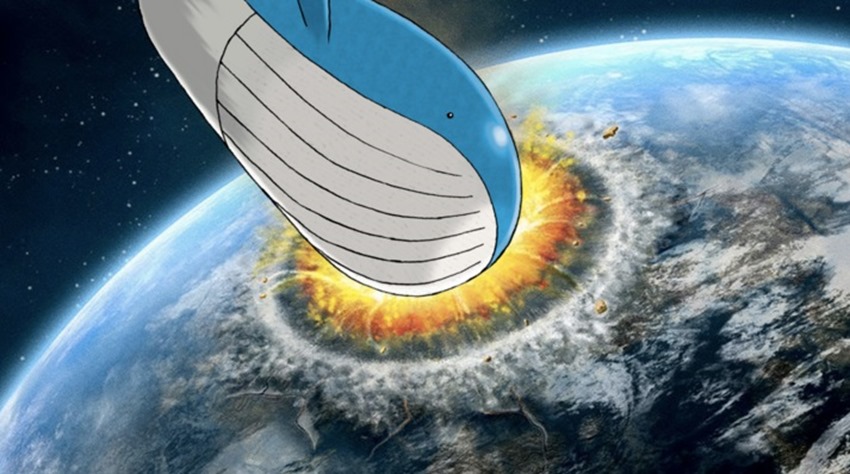 Pokémon Sword and Pokémon Shield is out in November, and the best option is obviously Pokémon Shield because the legendary doggo adorning the cover has a glorious plumage.
Last Updated: June 7, 2019