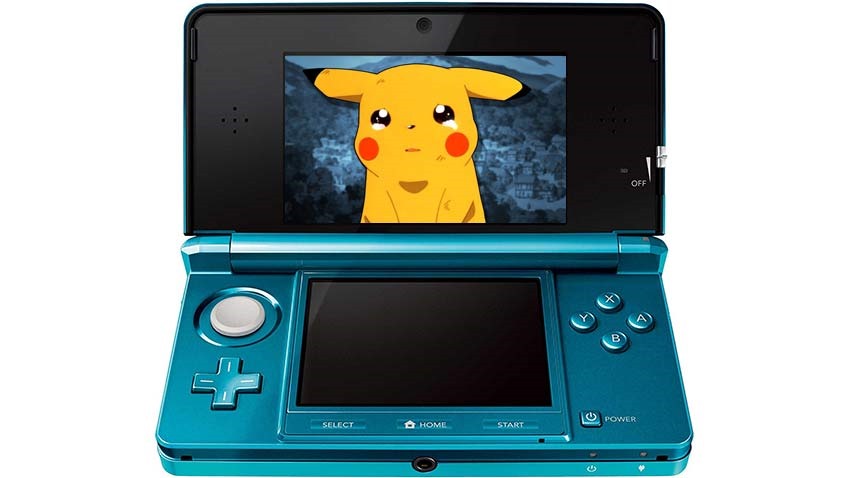 After six years, I think my Nintendo 3DS has had a phenomenal run. My OG layer cake unit has trademark scratches on the top screen from its brother at the bottom, the D-Pad paint has begun to flake off and the analogue stick has a certain floatiness to it that was born from years of heavy use. The 3DS truly is one magnificent little handheld, and while it saw plenty of hours with games such as Fire Emblem and Super Mario, it provided one primary duty for me: A Pokémon platform.
It's the handheld that was home to some of the finest Pokémon games, as well as plenty of gems from the past thanks to its backwards compatibility and virtual console. I've clocked hundreds upon hundreds of hours farming for rare 'Mons and earning my gym badges. I'm gearing up to do all of that again with Pokémon Ultra Sun and Ultra Moon, although this time the grind feels rather…heavy.
That's because after six years, developer Game Freak is ready to take the core Pokémon series to a new platform. "When we were making Pokemon X and Y, we really were trying to push the 3DS system to its absolute limits – which is what we thought we'd done," Game Freak director Shigeru Ohmori said to IGN.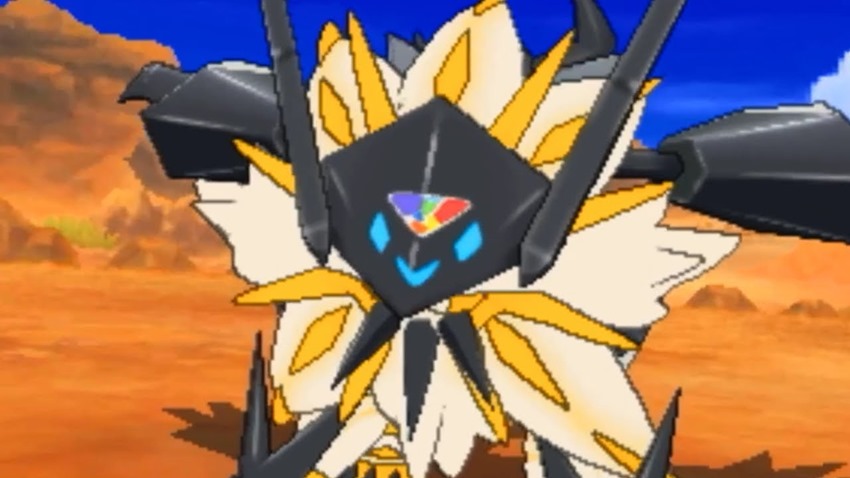 But when Sun and Moon came around, we completely redesigned the system, and actually ended up pushing the 3DS even further to what we thought was the most we could draw out of it. With Ultra Sun and Ultra Moon, we've tried to eke that out more and really, really push the system to its absolute limits, and we're now feeling that perhaps this is the maximum of what we can get out.

So we're really treating Ultra Sun and Ultra Moon as the culmination of our work with the 3DS system.
Crap…now I really do need to buy a Nintendo Switch. What Game Freak has managed to do with the power of the 3DS hardware over the last couple of years has been nothing short of amazing. The team has taken an iconic style of design from Pokemon games of yesteryear, and managed to update it with each successive iteration while retaining its signature look and style.
With the Switch proving itself to have plenty of malleable horses under its hood, I'm dead keen to see what that team can pull off on that hardware. Until then, it has been one hell of a ride for Pokémon on dual screens.
Last Updated: October 20, 2017