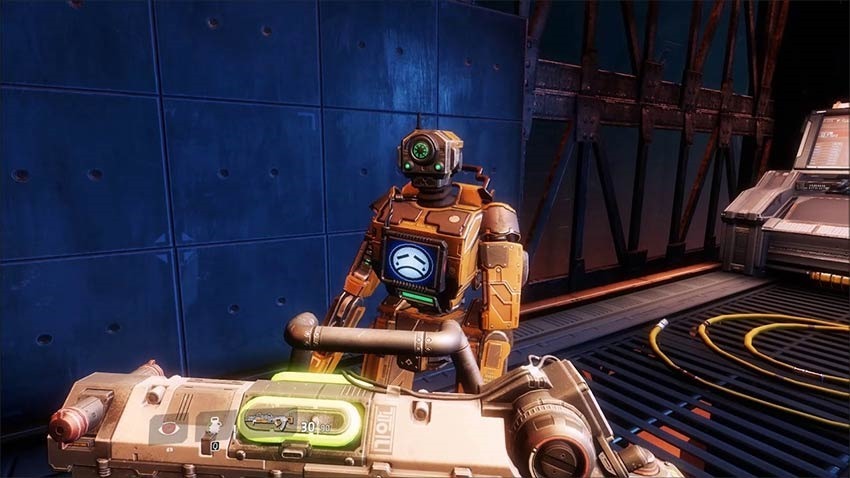 While Apex Legends may have peaked a little early (Title of your sex tape), it's still an unbelievable success for developer Respawn. It smashed their own expectations by hitting 50 million players within its first month, which is an incredible achievement for a brand new IP. The game hasn't managed to keep its player base as engaged as Fortnite's – but that's because the developer has opted to work with seasonal changes, in part to keep its developers from destroying themselves.
That team of developers is hard at work on Apex Legend's Season 2 content.
"We are 100% committed to the long-term growth of Apex Legends, and supporting the millions playing every day," Respawn's Drew McCoy says. "So today we want to reset our commitment to you and give you some insight into where we are as a development team and how we're approaching live service for Apex Legends."
Respawn is made of two development teams. One is hard at work on Apex Legends stuff, while the other is working on the impending star Wars Jedi: Fallen Order. That means something has to give, and unfortunately that something is Titanfall.
"…regarding other games in development at Respawn, it is important to understand that there are entirely separate development teams working on Apex Legends and Star Wars Jedi: Fallen Order. Additionally, in order to fully support Apex Legends, we are pushing out plans for future Titanfall games. No resources from the Apex Legends team are being shifted to other titles in development here at the studio, nor are we pulling resources from the team working on Star Wars Jedi: Fallen Order."
For those like me who don't really care for multiplayer games like Apex, it stings, especially given that Titanfall 2 delivered one of the most engaging, engrossing single player FPS campaigns ion recent memory.
Last Updated: April 26, 2019