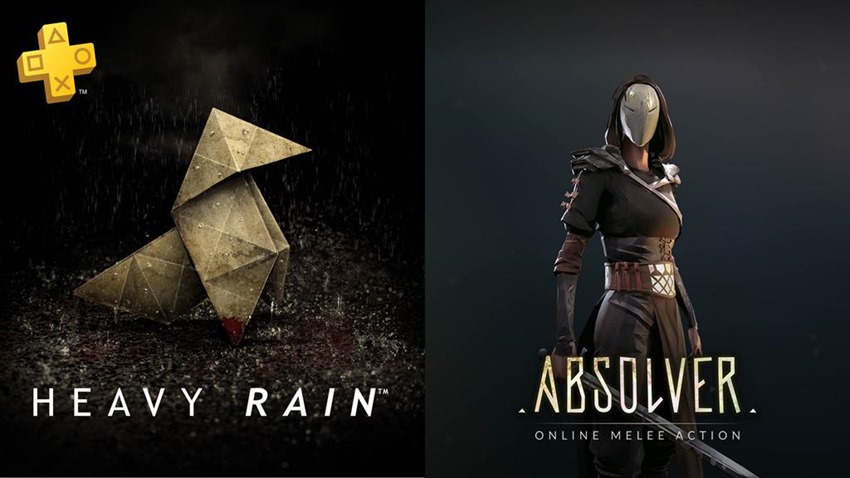 Jason? Jason! JASON! JAAAAAASON! JAAAASON?
Another month, another chance to grab a few bonuses to justify all the cash that you drop on an annual PlayStation Plus  subscription! Last month saw Sony deliver some particularly tasty goods to celebrate E3, with Call of Duty Black Ops 3 and XCOM 2 highlighting a particularly good month for the service. In July, tastes may vary.
Here's the line-up for the month ahead:
PlayStation 4
PlayStation 3
Rayman 3 HD
Deception IV: The Nightmare Princess
PlayStation Vita
Space Overlords
Zero Escape: Zero Time Dilemma
Not bad. Heavy Rain might be a divisive game, but at least it's a fascinating choose-your-own adventure from David Cage that was recently remastered. Here's what Geoff still had to say about the Press X to Jason simulator:
It's not the most ambitious of remasters. It's a little crisper, thanks to a resolution bump to 1080p, and there's better texture filtering– but you expect that. There's nothing here that'll really have you thinking you're not playing a PS3 game.
Absolver might be the better game of the pair. A tight action game from some of the team who provided the bone-crunching action of Watch_Dogs, Absolver is an online RPG that offers PvP and PvE combat in a massive open-world. As a PS Plus game, expect a new influx of players to its shores when curious karatekas give it a whirl.
That's it really! There's no reason not to download Rayman 3 HD if you're rocking a PS3 still, although you've most likely grabbed the far superior Rayman Legends by now. Other games for the month include Deception IV, Space Overlords and Zero Escape. Games which I've never played so I'm going to take a wild guess and say that they're definitely games which you may or may not like. Probably. Jernalizms.
Last Updated: June 28, 2018