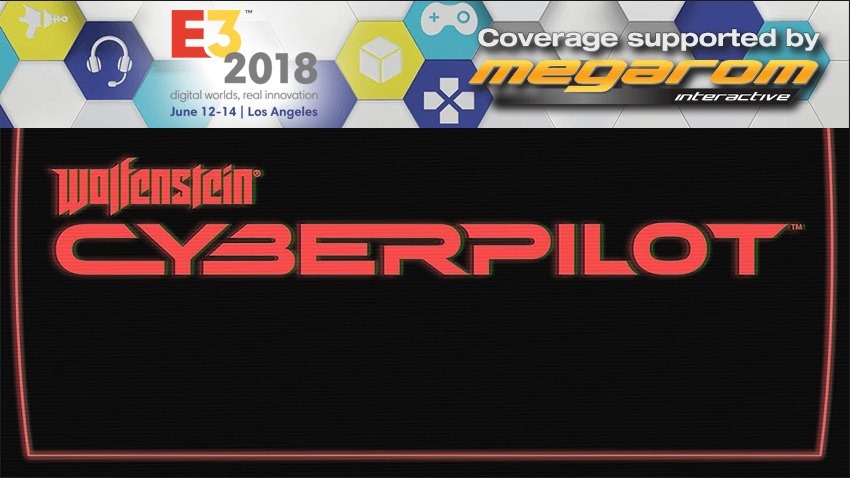 In keeping with tradition, Bethesda revealed a plethora of more virtual reality efforts in existing franchises. In the past this has been one of two deals. Either an attempt to port an entire game over into your new, fancy VR helmet, or giving you a brand new experience in the existing universe. In the case of both Prey and Wolfenstein, it's a case of the latter, with Bethesda revealing two off-shoots for both series coming to your favourite VR headset soon.
Typhon Hunter is a new "prop-hunter" type mode that was revealed alongside Prey's Mooncrasher DLC during the conference, and it's going to be playable in both standard first-person mode or full-on VR. It's a competitive multiplayer mode so it's safe to assume that Bethesda will be splitting players down the middle based on what hardware they'll use to play the game. It's bundled with the new DLC, and doesn't seem like a standalone experience.
That's different to Wolfenstein: Cyberpilot, which looks like an exclusively VR experience in the Nazi killing world of B.J and company. You'll take control of a fire-breathing Panzerhund, the Nazi's robotic hounds, as you fight off the French resistance during the game's alternate history setting. So maybe this is the one exception where Wolfenstein is less about killing Nazis, and more playing with them. At least you're a canine.
It's admirable that Bethesda keeps supporting as much hardware as they can, and these VR ports are a great way to show big AAA publisher support of a new way to play.
Last Updated: June 11, 2018