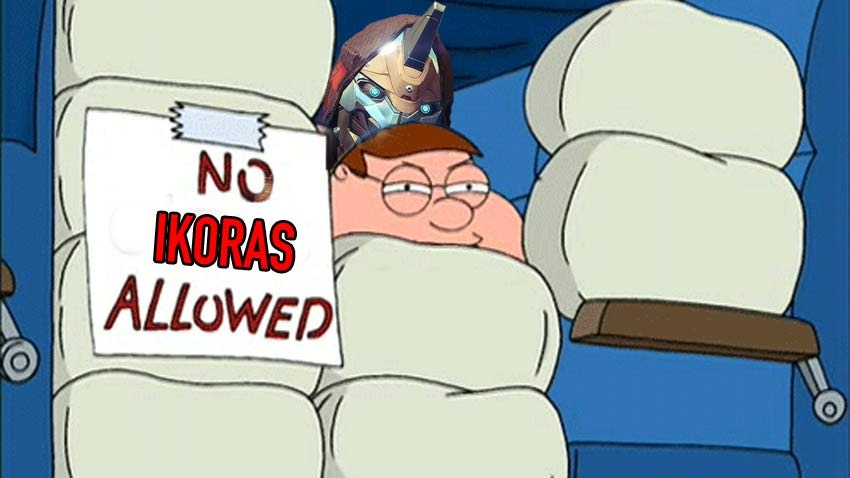 Destiny 2's greatest battle doesn't involve Dominus Ghaul or nailing the timing on a Gauntlet run within the Leviathan raid. Rather, the greatest battle that Bungie has to prepare for with their sequel is a fight to keep fans coming back for more. On that front, the developer appears to have plenty of ammo in the form of new quarterly seasons for Destiny 2.
In a fickle industry and fanbase, too much is never enough and Bungie already has plans in work that'll keep their community thriving and invested. In the latest Destiny 2 blog update, live team game director Christopher Barrett detailed some of the new endgame improvements that are on the way. The best of the lot? Private matchmaking, although I'd also be very very happy if we could get dedicated Crucible playlists that allow players to hop into games of anything but Control yet again.
Here's a full list CTRL+V'd from the update:
New systems and rewards to give our most engaged players additional, optional pursuits.
Better incentives for players who complete challenging Prestige activities.
Better rewards and replay value for strikes, adventures, and Lost Sectors.
Private matches for the competitive community (we are targeting early 2018).
Crucible tuning like adjusted Supremacy scoring and better spawning rules.
Better incentives for completing Crucible matches (and penalties for quitting competitive games).
Continued improvements to Iron Banner and Faction Rallies, including uniqueness of rewards.
Changes to make the mod economy more interesting and impactful.
Ongoing improvements to Exotics, including adjustments to reduce instances of duplication.
New ways to spend surplus currency and materials (looking at you Legendary Shards).
An emote interface that allows players to equip Salty, Spicy Ramen, Six Shooter, and Flip Out all at the same time.
Praise RNGesus! Destiny 2's Crucible is fun on a bun, but it's not perfect and the rewards often feel lacklustre when gauged against the time and effort spent within that space. If Bungie can make some much-needed tweaks to it, then I have a feeling that the Crucible is going to enjoy a consistent crowd in a much healthier endgame.
Throwing in better rewards for Lost Sectors and Strikes? Now we're talking. Until then, cash me ousside bruvva in a round of Supremacy.
Last Updated: October 27, 2017