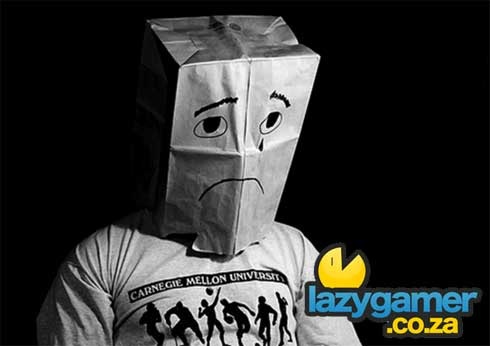 It's indisputable – Times are tough. Developers, publishers and gamers alike have been feeling the pinch. Spare a thought then for professional gaming leagues, and the people you play in them for a living. The sport of gaming, you see is on the brink of collapse, with many professional leagues losing sponsorship and being forced to shut down.
What this means is that salaried players, such as North American Dead or Alive 4 Champion Emmanuel Rodriguez, are out of a "job". I'm sure we're all very sad for him and his ilk, who are now forced to do some actual work for their money.
Not all of the mighty gaming leagues have fallen though; The recession has left one American professional league standing; and it's one that's expected to turn a profit this year.
"We have driven everybody else out of the business," said Matthew Bromberg, Major League Gaming's president and "The history of league sports begins with one league."
Now stop fantasising about playing games for a living, and get back to work, slaves!
Source : NY Times
Last Updated: April 3, 2009