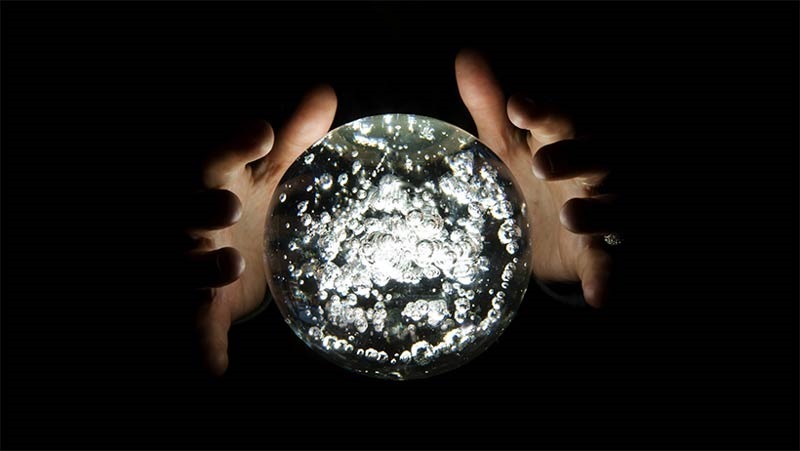 Tomorrow sees the end of Quantum Break's review embargo. Remedy's long-awaited third person action game has been in the hands of reviewers for quite a while now, and tomorrow at 9am, you'll be able to read and watch a wealth of reviews.
Quantum Break is a bit of an experiment for both Microsoft and Remedy, blending a live-action TV-styled show with a videogame. A change in Microsoft's entertainment portfolio has meant a change to that vision – so it may not be as revolutionary as intended.
Here's a look at us playing it:
And here's what Alessandro said in his preview:
"At its most basic, Quantum Break is a third-person cover shooter. It's a little less like the cover shooting in The Division, as Jack automatically ducks behind waist high cover and pokes his head out when you're aiming. It's organic and fluid, and the gunplay itself is rather great. But it's the way you throw caution to the wind with his time bending powers that really brings out the fun.

The first act featured only regular grunts to shoot through, but already Quantum Break had me flirting with death. The AI is relentless, and sticking behind a single piece of cover for too long had me flanked on most occasions. The time powers put me on the offensive however, allowing me to freeze time in a small bubble and stack bullet damage for explosive impact. Or dash to nearby cover while initiating an almost bullet-time period at the end. Or creating a massive time freeze around me to brush off incoming fire."
Right now, we're not allowed to say too much else about it. But now? Now it's time for you. What do you think critics will think of the game? Give us your score predictions in the comments.
Last Updated: March 31, 2016