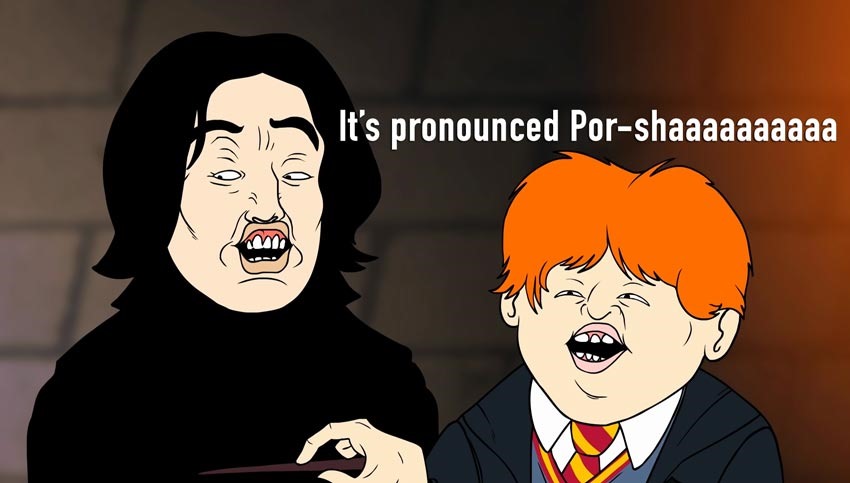 There are two people in life: Those who say "porsh" and those who say "Por-sha". For as long as highly priced supercars have been around, the German manufacturer behind the Porsche brand has been happy to step up to the plate with a selection of vehicles over the decades that have survived through the ages to be symbols of a more elegant time in sports car design.
Soft lines, penetrating headlights and a performance which according to those people who adore the brand, feels like spreading hot butter on toast when they take a corner. Look it makes no sense to me because I'm a motorcycle kind of guy. That being sad, Porsche cars are symbolic of the expensive four-wheel mania that many a rich person enjoys. They've also been for many more years, the sole domain of Electronic Arts when they snapped up the digital rights to those vehicles for Need For Speed.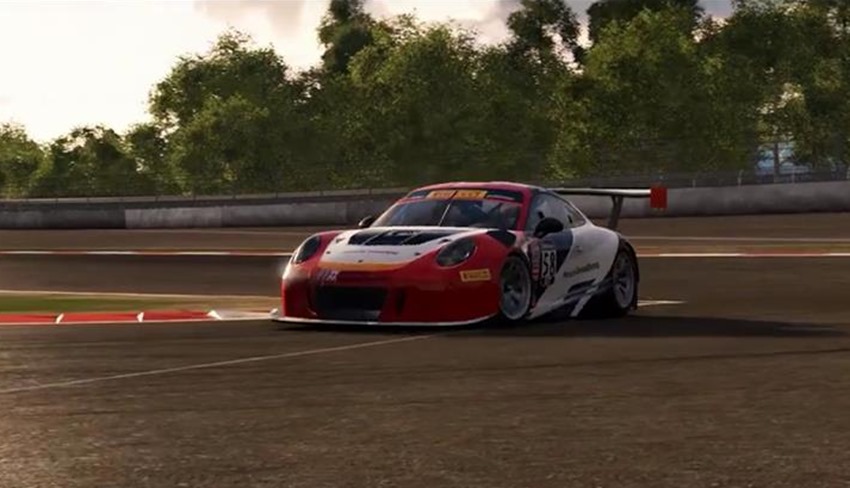 That resulted in just about every other racing game on the market not having any Porsche content whatsoever, until those rights finally lapsed not too long ago. Which allowed the signature German vehicles free reign on other games, such as the upcoming Project Cars 2. "My involvement with Project Cars came from a very pure driver/engineer relationship. Working with them on tuning Porsche's product to relate back to the user and the crispness and the most authentic way," Porsche factory driver Patrick Long explained in a new Project Cars 2 developer diary.
Critical feedback and what is needed to improve the car on the road, that's something that I do day in and day out. Doing it from a simulation aspect with AJ and the Project Cars guys, that's unique for me. To be on the software side, it's really behind the scenes.

A little bit on the suspension and tire models, trying to get the realism as high as possible. It's pretty natural for me to jump right in and get my hands dirty with the engineers and telling them where I thought they were nailing it on the product and connecting the real feelings and emotions and handling to a GT3RS or a 936 race car. What I quickly realised is that driving some of these cars was bringing that same engagement, that same challenge that I love about vintage racing.
Of the confirmed Porsche vehicles in Project Cars 2 so far, the sequel is packing plenty of punch and horses under the hood:
2016 Porsche 911 GT3 RS
2016 Porsche 991 GT3 R (GT3)
2016 Porsche Cayman GT4 Clubsport (GT4)
2013 Porsche 918 Spyder
1998 Porsche 911 GT1 (GT1)
1977 Porsche 935 (Group 5)
1976 Porsche 936 (Group 6)
1984 Porsche 962C (Group C)
1984 Porsche 962C Langheck (Group C)
Project Cars 2 will vroooooom it's way onto console and PC later this year.
Last Updated: June 1, 2017