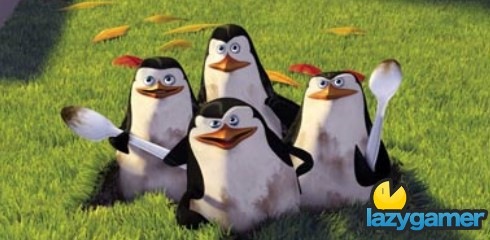 Unfortunately Microsoft has already confirmed that Project Natal is simply the codename for their motion sensing device and it will be re-christened for it's official release.
This re-naming will occur on the 13th of June at E3 2010 and until then it's all rumours and gossip mongering. The latest rumour that seems to have some validity to it is that the motion sensing device is going to be called Wave.
Which is a terrible name. It's also the name of Google's software which integrates all your messaging into a single threaded conversation, but that doesn't really work either so maybe it's a sign?
Source: NowGamer
PS: The world smile always reminds me of the penguins from Madagascar.
Last Updated: May 28, 2010