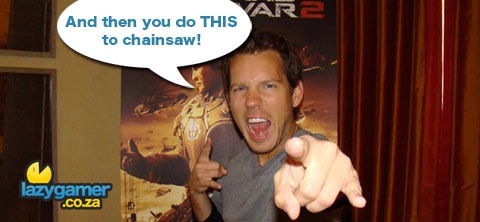 When chatting to MCV, Phil Spencer (head of Microsoft Game Studios) confirmed that the release of Project Natal will be treated like the Xbox 360 release thus having its own set of launch games. This was evident as he stated,
"I see it as like the launch of the Xbox 360 back in 2005 – there will be a launch portfolio of games to support it"
Other good news for Project Natal anticipators include the fact that many developers already have access to Natal kits.
I have to say that even though I'm not a major fan thus far on motion tech, I always approve of advancing tech and by the looks of things, Project Natal and the PSEye may have some amazing things to offer as far as user-interfaces go.
Source: OXM
Last Updated: July 17, 2009