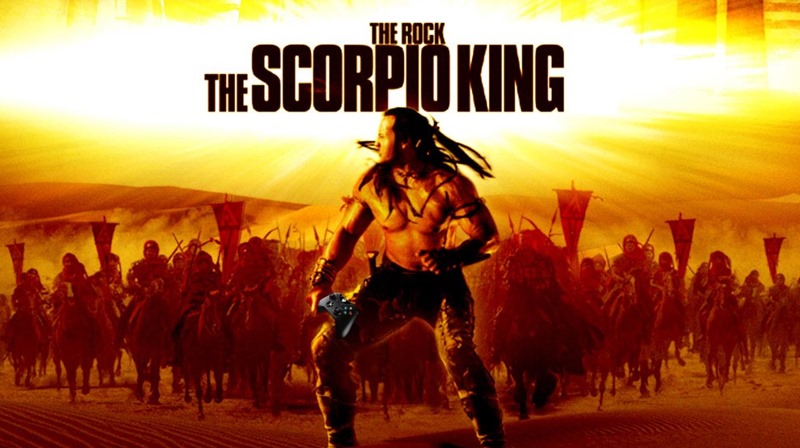 If Top Gear's former host Jeremy Clarkson were to design a video game console, it'd probably wind up being very similar to the Scorpio device that the Xbox division is working on right now. Because that is one device which just oozes "bigness". With enough hardware to double as a Borg cube, the Scorpio is Microsoft's best attempt at emulating the flexible power of a PC with the convenience of a console.
It's a console designed to surpass current systems, especially if you're rocking the right kind of 4K TV for it. And Microsoft really wants to confirm that previous Xbox One games will be 100% compatible on it. "Scorpio will be 100% compatible with all Xbox One titles and there will be no Scorpio exclusive games, pending any potential unique accessories such as VR," Xbox platform chief Mike Ybarra said in a Windows Central interview via GameSpot.
One possible other hurdle for future games? The fact that developers will need to consider juggling visuals for multiple devices so that their games look decent on either platform. That's a bit of an arduous task, but Ybarra said that some developers already had experience with creating games for differently-speced systems. "Experienced developers who make PC games or ship their titles on multiple platforms are very familiar with the development process of targeting multiple performance configurations," Ybarra said.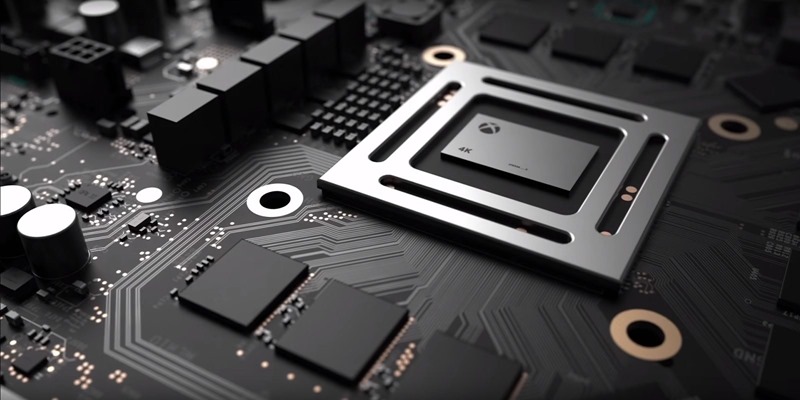 We see this today, with developers authoring content at 4K resolution or higher to take advantage of high performance PCs, and then scale the content accordingly for systems with different spec ranges.
This enables them to easily target multiple performance profiles without significantly increasing their content production costs. We expect developers to do similar with Xbox One vs. Scorpio titles,. Our goal is to make it as easy as possible for developers to target multiple devices including Xbox One S, Project Scorpio, and the full breadth of Windows 10 devices.
Make no mistake, the Xbox Scorpio is going to charge a premium price for all those bits of terraflip-flops under the hood, when compared to the PS4 Pro which offers a more budget-friendly mid-cycle upgrade at an RRP of $400. But for those people looking to play with power? Microsoft says that when the Scorpio releases next year, the differences in performance will be properly obvious.
That, and this is turning into a magnificent pissing contest between the two brands already.
Last Updated: September 30, 2016