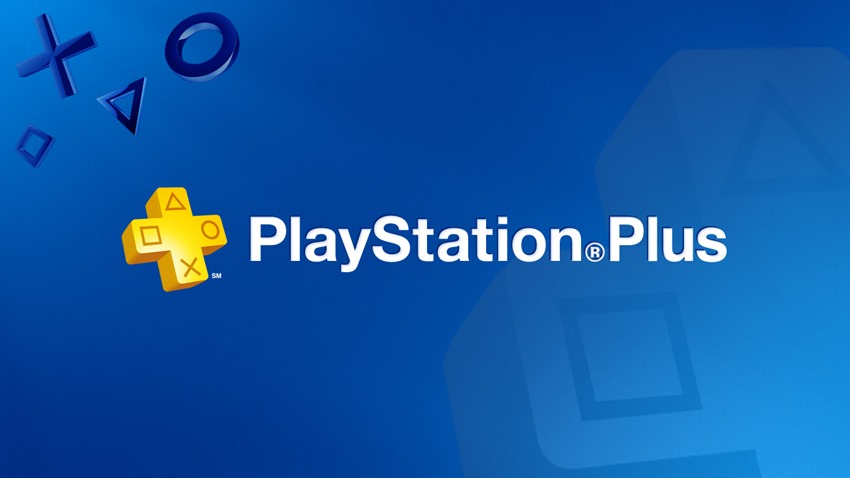 It's not enough to just own a video game console these days. There's also the added cost of having games to play on it and having to pay for the pleasure of taking that action online. Sony usually covers the cost of having multiple servers per game with PlayStation Plus, a monthly subscription that gives players online access, free games and discounts on online titles.
A yearly subscription would usually run you around R749 for 365 days of access to the service. Or it will, until August 31 as PS Plus is about to become more expensive. Here's the official mail, straight from the local source:
We will alter the price of a PlayStation®Plus membership at 00:01 BST on 31 August 2017. As you are an existing member, this means that all recurring subscription fees payable by you on or after 31 August 2017 will be charged at the new price. Up until 31 August 2017, you may purchase a PlayStation®Plus subscription at the current price, which will then be added (or "stacked on") to your current membership period.
Annually, the price will change from R 749.00 to R 899.00 per annum.
Quarterly, the price will change from R 219.00 to R 349.00 per quarter.
Monthly, the price will change from R 99.00 to R 109.00 per month.
Ouch. In case you were thinking that this is a case of South Africa being shafted again, it's not. It seems that prices are going up globally, with the UK also in line for an increase on the monthly subscription. If you're needing to top up your account any time soon, it might be prudent to grab a renewal before August ends.
Last Updated: July 28, 2017