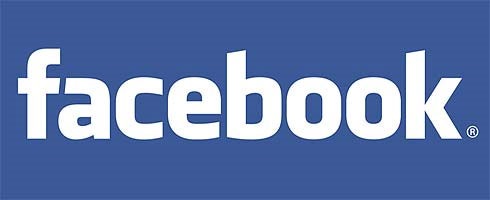 Not to be outdone by Microsoft's Xbox 360 – which sees the addition of social media aspects such as twitter and Facebook today – The PS3 will also be adding Facebook to its XMB. Playstation Blog has detailed additions which will be made to the console via its newest firmware version, 3.10, and the biggest new inclusion is Facebook.
PS3 Facebook integration will allow you to automatically update your Facebook news feed with your in-game shenanigans, new trophies and your PSN Store activity. Thrilling, thrilling stuff this. It all seems a bit pointless if you consider that the PS# has a browser that allows you to access Facebook and twitter anyway.
Additional highlights from update 3.10 include:
The Photo category on the XMB has been revamped to make it easier to see more of your photos stored on the PS3.
The PSN Friends List has been modified based on feedback we received after update 3.00. Additionally, you can now choose a color for your PSN ID on the XMB.
Missing is any mention of oft-rumoured Cross-Game chat, a feature that would bring the free PSN just one step closer to the cohesiveness of Xbox Live's paid-for service.
There's a video of the 3.10 update in action after the jump.
Last Updated: November 17, 2009