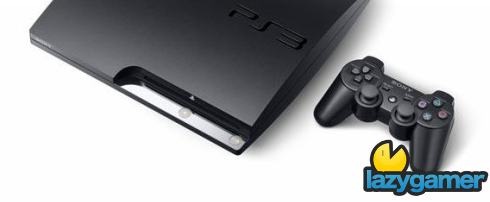 Sony has pulled a bit of release date tom-foolery to get the jump on Microsoft and steal some free press.
From May all PSN updates will now release weekly on a Tuesday instead of a Thursday which means when the dust settles they will be pushing out the next MW2 DLC one day earlier than Microsoft.
Granted it's a day and no one really cares but it's a win and they are always worth taking.
Though I expect Microsoft will break their standard release practice on this one and get the DLC out on the same day to save face.
Nintendo release on a Monday… but no one really cares.
Source: GameInformer
Last Updated: April 21, 2010