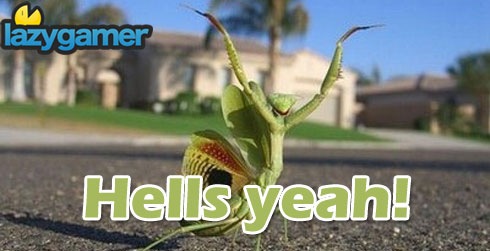 If there's one thing PS3 owners know, it's that firmware updates – especially the mandatory ones – suck. Unless you do the smart thing and download the update to your PC, transfer the file to a USB drive and update from there, PS3 firmware updates take forever.
The reason, you see, is that unlike the Xbox 360, Playstation firmware updates don't just update or patch whatever needs to be patched – they replace the entire firmware – making even the most insignificant updates take far too long. That may thankfully be a thing of the past.
Internet detectives have found – after pulling the latest 3.41 firmware apart – that Sony appears to do more than just add "You May Like" recommendations to items on the PSN store.
The new update appears to include something called "incremental download patch," which should allow the PS3 to download smaller updates containing only new or replaced data. Now word yet, but hopefully this will work with game software updates too, because far too often I've popped a brand new PS3 game, only to spend ages watching a progress bar instead of playing. I'm glad it's finally being implemented, but it's really something that should have been done ages ago – especially considering game updates and patches on the 360 take mere seconds.
Source : CVG
Last Updated: July 29, 2010