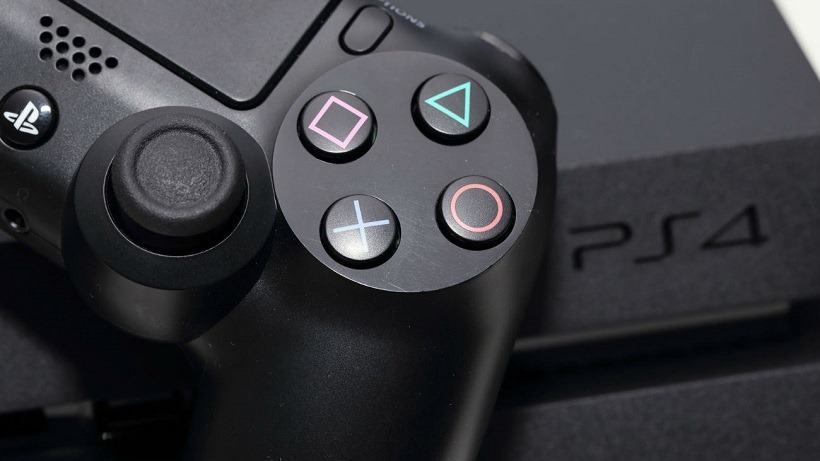 The PlayStation 4.5 is a hot topic thanks to a leak from Kotaku a few weeks ago, and the fires have been stoked once again with more information apparently being procured by the lovely people over at GiantBomb. The PS 4.5, or PlayStation NEO as far as the leak goes, is sounding like a far more involved console upgrade than previously expected, which is leading Sony to take some precautions with it.
Firstly, what makes the NEO tick? The PS New will apparently feature the same 500GB HDD as the PS4 (which is the one part of the console that probably no one would be sour over upgrading), but feature a brand new CPU, GPU and additional RAM. The new GPU will offer around half a gigabyte more video memory to PS4 developers, which makes a big difference to massive open-world titles that need to keep loads of textures and models loaded in at a time. So, like 90% of most videogames now.
The PS NEO will also reportedly feature faster memory bandwidth and higher CPU clock speeds, all of which combine to provide the console with one thing in excess: Power. This additional power is reportedly going to be used to provide more stable experiences for games at higher visual fidelity, as well as make 4K upscaling (and possibly native 4K gaming) possible. Sounds great, but what does it mean for the 40 million existing PS4 owners?
Sony is apparently well aware of the implications of splitting their user base, and as such is trying to impose restrictions on developers already. PS4 games will now ship in two variants, namely "Base Mode" and "NEO mode". The latter will be a better, smoother and generally more visually pleasing version of the base version, but Sony is apparently adamant that developing a NEO version can't affect the quality of the base game. That's to avoid the situation unfolding on the New3DS right now – where games running on the base 3DS just aren't cutting it.
It's a tough sell to developers though, who will now have to put in additional effort into a new version of a project just for a new market. Contrary to popular belief, making sure that a game runs up to scratch on two platforms isn't as simple as tweaking some settings. Getting the most out of the PS NEO will take extra development time, and if it can't stray too far from the base version it will be interesting to see which developers take the plunge.
It's still an incredibly confusing strategy by Sony overall though, especially if reports are true in suggesting that the console could be out by the end of the year. It's optimistic to think that Sony could fairly support two different consoles and keep fans on both happy, but the reality is that this staggered strategy could do more harm than good.
Last Updated: April 19, 2016