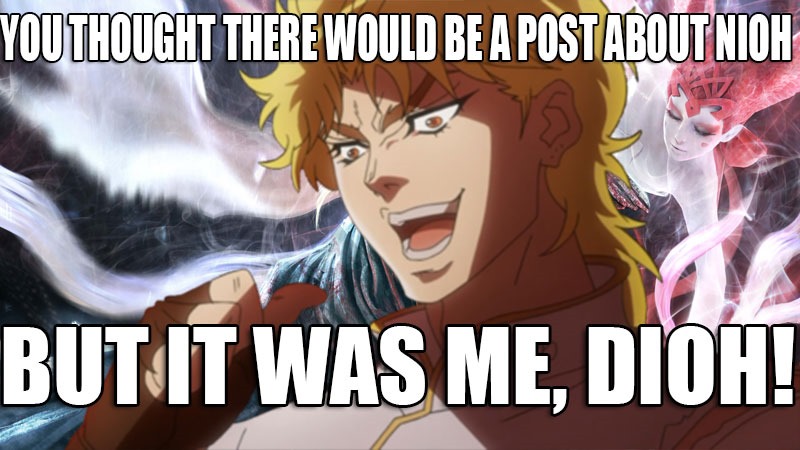 It may be insanely punishing if you slip up just once, but there's something about Nioh that happens to be downright fascinating. Part Dark Souls, part Last Samurai minus Steven Seagull's complaints, the action RP stars William Adams as a shipwrecked sailor who travels Japan and becomes one of their iconic warriors along the way.
While slicing and dicing through all of Japanese mythology along the way. A recent beta for Nioh just wrapped up, using feedback from that session to help guide the development for the rest of the game as Team Ninja works towards a finish line after several years in development. Good news to sword and sorcery fans then, as publisher Koei Tecmo announced that Nioh will be out next year on February 9.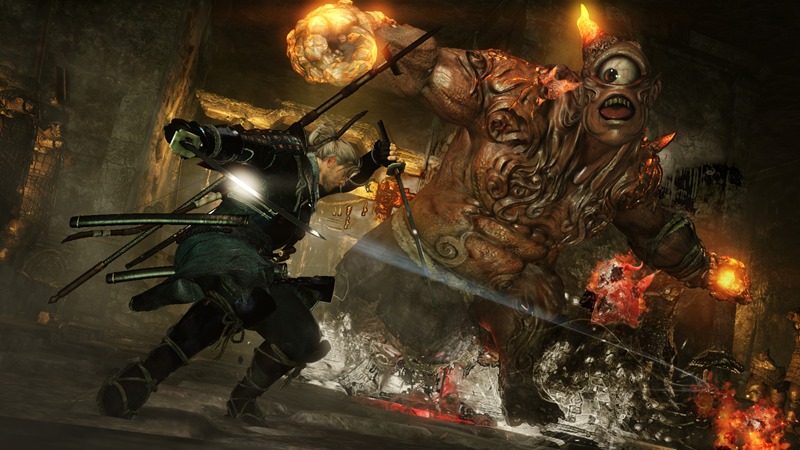 In case you need some more exposition and because I'm possibly too drunk to coherently finish this article properly without swearing at some clouds, here's the description from Team Ninja about Nioh via GameSpot:
Players will discover a deep and enticing world that blends history and Japanese folklore. The tough gameplay pits players against daunting and overpowering creatures, and encourages them to learn their enemies' tactics to gain the advantage in battle.

The protagonist, William, is not alone against the perilous Yokai, as he will be accompanied by a diverse cast of characters who will aid him on his travels across Japan. Hanzo Hattori, the head of a famous ninja clan, is William's guide through the country. Ginchiyo Tachibana (wife of Muneshige, the head of the Tachibana clan) will also help William on his quest with her skilled fighting abilities.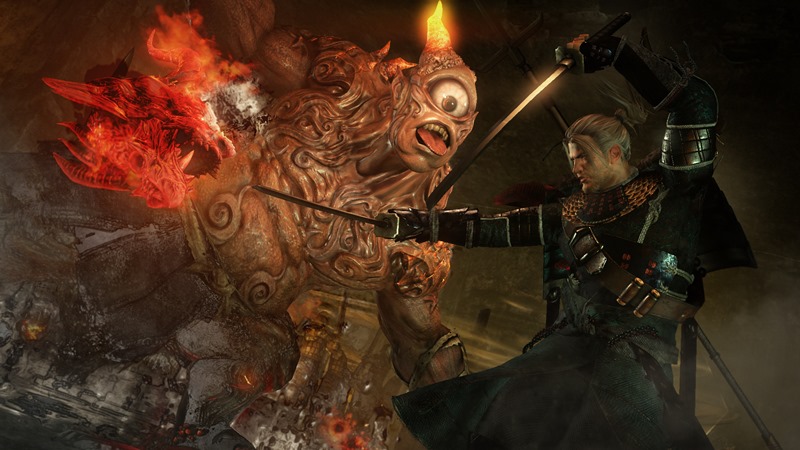 And so far, it's been a pretty solid game. Especially thanks to a beta that taught me how to properly swing my sword at long bloody last. Who would have thought that basic tutorials can make a game more fun to play and better than just tossing somebody into the deep end, huh? With Nioh coming out in February however, it won't just be demons that'll be sliced but your gaming budget as well as the month of love also includes the release of games such as For Honor, Persona 5 and Horizon: Zero Dawn.
Last Updated: September 13, 2016