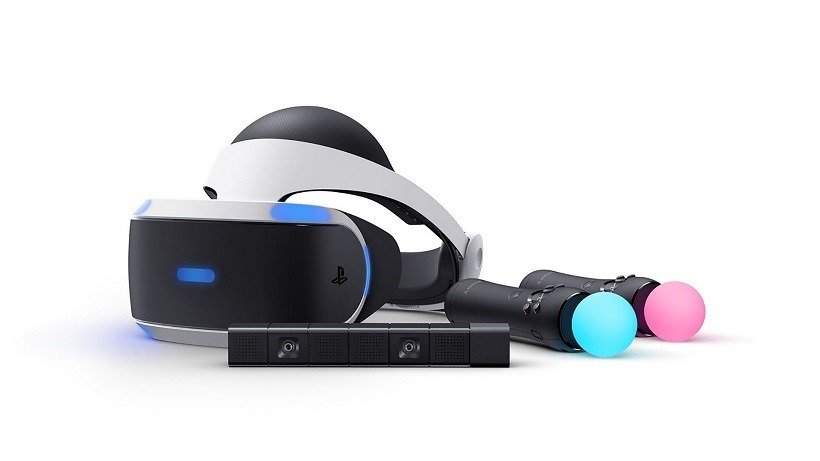 If you're somehow unaware of it, today marks the start of rAge 2016 – South Africa's largest gaming expo on the calendar. It's giving everyone the chance to try out some of the latest games, hardware and more under the Dome, and it's already kicked up some interesting local news. That concerns both the PlayStation 4 Pro and PlayStation VR – two devices that up until now had no indicators on release date and price.
According to SAGamer, who spoke to the CEO of Ster Kinekor Entertainment at the expo, both devices have rough ideas in terms of release date and pricing. The PlayStation 4 Pro – the more powerful, 4K capable PS4 – is set to launch locally not long after international release. It's bound for local shores at the end of November, and will reportedly cost around the R7000 mark.
PS VR, however, is a much longer wait. As we've previously reported, the VR headset is still due for a late January 2017 release. It will, however, come in at a slightly lower price than expected. The core bundle (that's the headset and processing unit only) will retail between the R6000 and R7000 mark, while a price for the full bundle (Move controllers and Camera included) was not discussed. It's important to note that while you don't need the Move controllers, the PlayStation Camera is a requirement for PS VR.
The PS4 Slim is also on the radar, and is set to replace all current models of the PS4 locally in November. Ster Kinekor says that its price will simply replace current retail pricing of the standard PS4, and apparently won't include a price cut.
Considering the PS4 Pro and Slim are a month away then, we're bound to get more official confirmation and availability information in the coming weeks. But it's good news for local gamers looking to splurge during the holiday season.
Last Updated: October 7, 2016