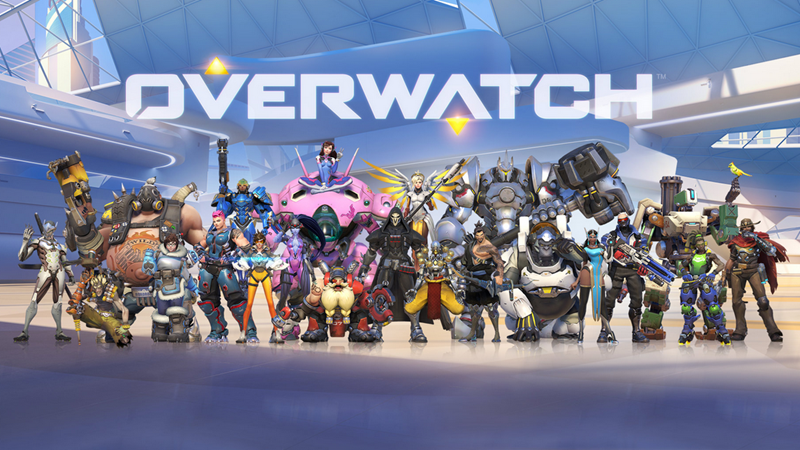 If you've not yet had the opportunity to play Overwatch, I'd suggest you clear your plans for this weekend immediately. The shooter is going to be free to play for the next couple of days!
For this free weekend, we're making Overwatch's full roster of 22 heroes and 13 maps available for play in a variety of modes, including Quick Play, Custom Games, and the latest Weekly Brawl. You'll also be able to level up, earn Loot Boxes, and unlock different customization options via the Hero Gallery. If you like what you see and decide to buy Overwatch: Origins Edition, you'll also get to keep whatever progress you made during the weekend.
This is great news, at least for everybody who doesn't own a PC. Oddly enough, Blizzard have opted to make this promotion console exclusive, for both the PlayStation 4 and Xbox One.
I don't know if maybe that's because the player base on those platforms are dwindling (which I highly doubt), or because there could potentially be a free trial mode on PC sometime in future. Whatever the reason, if you don't have a console, you're going to have to sit this weekend out unfortunately.
If you do happen to have one however, you can look forward to downloading the Overwatch client from your respective store from 8pm tonight. You can then play the shooter until about 11pm on Monday, when the promotion ends. Note that those are the times for us here in South Africa. If you're from another region, be sure to check out the