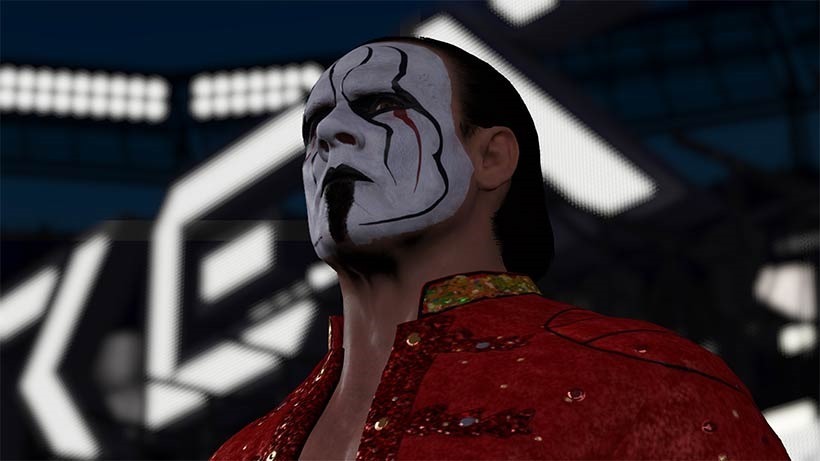 WWE 2K16 is a pretty good wrestling game, and it seems like 2K is finally getting their heads around the game since they acquired the rights in the great big THQ IP firesale of 2013. There's a lot to like about the latest iteration – like an improved (though not quite perfect) reversal system, one of the most robust creation modes in games, and the nostalgic trip down Stone Cold's kick-ass history lane.
It's also got an expanded Universe mode – where you take on the role of the WWE's general manager, and guide the WWE through a year of matches, management, mayhem and moonsaults. It's also currently quite broken if you download the game's latest DLC on the PlayStation 4 and Xbox One.
The latest DLC, Future Stars Pack which includes Samoa Joe, and tag teams Los Matadores (Diego & Fernando) and Blake and Murphy is put, and it's unfortunately corrupting saves for some people, erasing months worth of play in Universe mode.
2K is aware of the problem, and is advising players on the affected platforms to stay away from the Future Stars pack until there's some sort of remedy in place.
"We're aware of an issue some users are experiencing with Universe Mode save data connected to the Future Stars Pack DLC," says 2K on the game's forums. "After initial investigation, we've found this issue only affects PlayStation 4 and Xbox One versions of the game. PlayStation 3 and Xbox 360 users will not experience this issue. If you are an active Universe Mode player on PlayStation 4 and Xbox One, we recommend waiting to download the Future Stars Pack until we fully investigate and resolve the issue. Thank you for your patience."
If you have already downloaded the pack, you may want to hold out on playing, lets you lose your Universe mode progress.
Last Updated: January 28, 2016