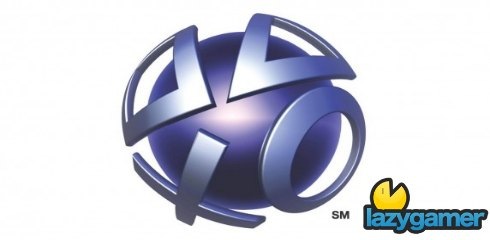 One of the expected announcements from the Sony keynote is that they will begin offering a premium PSN service for a price. However we are still trying to figure out what they could offer and while I have guessed before it's all speculation until it happens.
VG247 has apparently been in contact with a Sony insider and here is what you are going to be asked to pay for if you choose to upgrade to PSN+ (rumoured official name)
Streaming audio similar to Spotify that will continue streaming while you play
1 free PSN title per month
… that's it?
Now I fully expect them to be announcing PSN+ at the Sony keynote but they are going to have to offer more than that for R600-R800 per year.
I still suspect options such as parties, clan management and early access to demo's and betas to be included in the price.
Stay tuned as we will be announcing exactly what was revealed at E3 on Tuesday morning.
Source: VG247
Last Updated: June 11, 2010