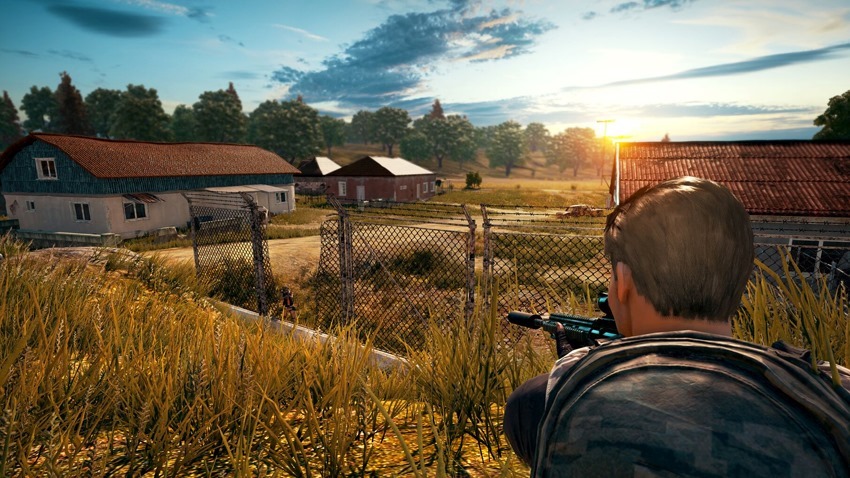 Since its first Early Access release on PC, video game Battle Royale progenitor PlayerUnknown's Battlegrounds has had a performance problem. The game has been poorly optimised, resulting in a sub-par performance for many players.
Of course, over the years there have been numerous improvements, and new maps and features. Lately, though, it appears developer Bluehole has spent most of its time focusing on cracking down on rampant cheating. While that isn't changing, the developer has said that it's working on numerous performance fixes.
"We've heard your voices, and as a result we believe that the biggest issues which deserve our attention are performance, server-side optimization, and cheating," the PUBG Dev Team said on Steam
To fix performance, they'll be working on numerous server and client-side fixes, to help curb the random FPS drops and optimisation problems.
We've identified a few simple fixes we can make to improve overall game performance, they say:

We've discovered that when vehicles move over many different types of ground materials quickly, too many effects are produced, causing players' GPUS to overload.
Another cause of GPU overloading (and FPS drops) has to do with the way lighting effects are processed.
As part of the change, they'll also be pushing updates out more regularly, instead of waiting for major version changes. It means quicker optimisation changes, which means a better game for you. PUBG needs to up its game in the face of Fortnite's runaway popularity. While it's a different game, Fortnite is not only free, but also supremely polished. Hell, it even runs at 60fps on the original PS4 and Xbox One, while PUBG on the older Xbox still dips into single figures on occasion. PUBG could do with all the optimisation it can muster.
There are probably many other reasons why Fortnite has taken over the genre, including but not limited to multiplatform support, rampant cheating, and patches that seem to break things more than they fix them.
Last Updated: May 28, 2018