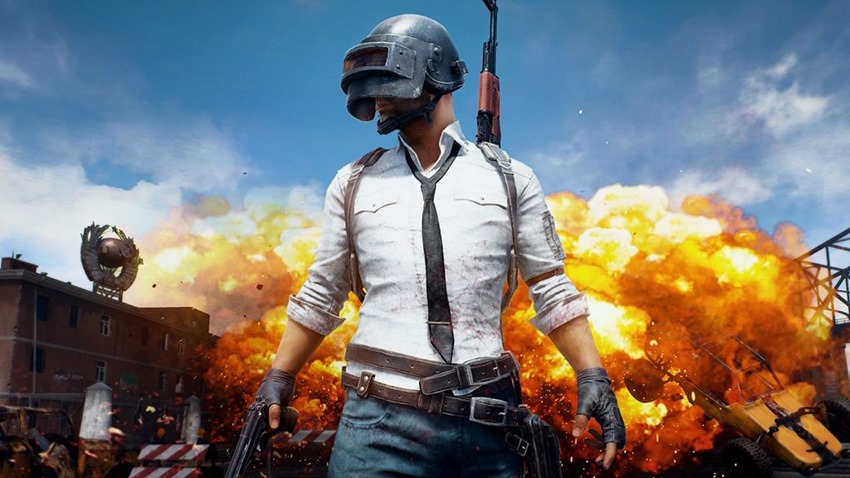 You don't even need to know what PUBG stands for to know exactly what kind of game I'm referring to when I blurt out "Puhb-Gee". PlayerUnknown's Battlegrounds may not be generating Fortnite buzz like it did when it was at the height of its spatula-wielding fame, but don't confuse a lack of word of mouth for a diminished audience.
Still going strong with concurrent players looking to earn that ever-elusive chicken dinner, the battle royale phenomenon that helped elevate a genre and inspire plenty of competition is looking to expand beyond its humble origins. PUBG Corp. has announced that they'll be branching out into AAA game territory with a new title set within the PUBG Universe, and it'll feature none other than Dead Space and Call of Duty mastermind Glen Schofield heading up new studio Striking Distance for the project, labelled as an "original narrative experience".
"Throughout my career, I've had a lot of opportunities to make some remarkable games that tell incredible stories, and each of them has meant something special to me," Schofield said in a press release.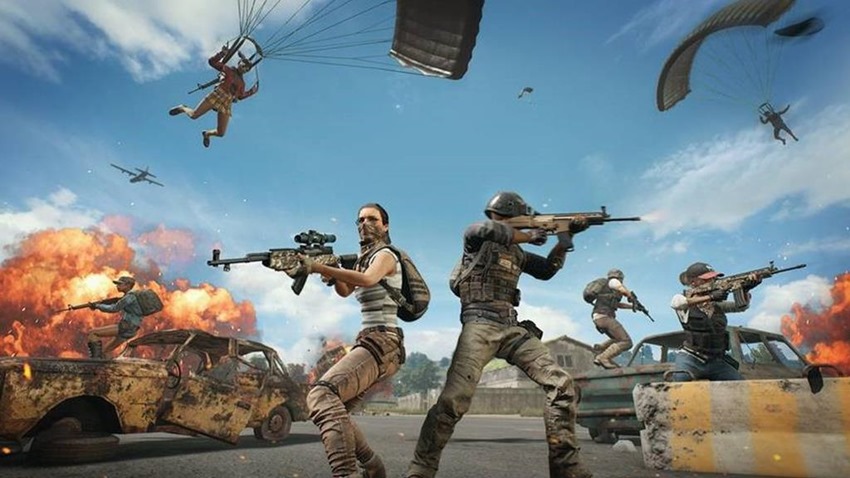 But now, those learnings will help me build a AAA team that can explore new designs and concepts at Striking Distance. As a creative, the freedom to explore the PUBG universe has me excited about the possibilities, which I view as beyond the battle royale genre," added Schofield. "Today represents a special moment for me and I'm so thankful to be taking this journey with the team at PUBG Corporation.
I'm curious to see just what Striking Distance can accomplish, as the PUBG Universe has the potential to tell some interesting stories. Schofield rose to prominence within the industry when he was vice president and general manager at EA's Dead Space studio Visceral Games (Fare thee well, sweet prince) and he joined forces with Michael Condry to form Sledgehammer Games which Activision purchased and transformed into a Call of Duty studio. In late 2018, Schofield would leave the studio for greener pastures.
It'll also be interesting to see just how much freedom Schofield and the rest of the Striking Distance gang are given, when compared to Activision's studio philosophy, the looming threat of shareholders who hunger for ever dime possible and recent news that one of their studios has become another pit of crunch time despair and misery so that an annual Call of Duty game can be rushed out again.
Last Updated: June 27, 2019