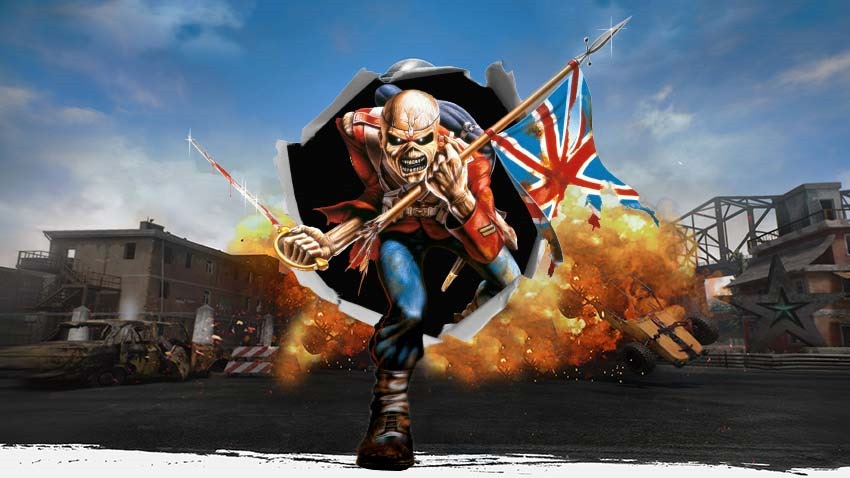 If PUBG were a Batman character, it'd be Harvey Dent after he went face-surfing in a petrol bomb. On the one side, you've got a handsome PC version with all the bells and whistles that is busy shaping up rather splendidly in Early Access over on Steam. On the other side of that visage, you've got the Xbox One version which visually resembles a facial profile that looks like it was blindsided with an entire plantation of ugly trees.
PUBG may look like a dog's breakfast on Xbox One, but at least the core gameplay around it is finally starting to pick up pace and feel like a desperate scramble for survival when you parachute into the danger zone. Last week saw PUBG on Xbox One start the process of fixing its god-awful control scheme, a boon for any player who was left completely boggled by the clunky design.
This week? A new patch refines the controls a touch bit further, while also adding some s-s-s-s-s-s-s-stability to the island brouhaha. Here's a rundown of what the currently available update adds to PUBG:

Gameplay
Auto-run function has been added (from a standstill, double clicking L3 will activate auto-run)
Players can now drop equipped weapons with Y button when inventory screen is active
Grenades can once again be cycled by tapping right on D pad
Players can now cancel casting actions while the inventory screen is active
Optimisation
Continued optimisations and crash fixes
Option
Game controller guide has been updated
Bug fixes
Buildings around the Military Base have had their collision adjusted
Camera shake when riding as a passenger in vehicles has been reduced
Inventory character models have returned to their normal stance
Fixed a camera issue created by unintended Aim Down Sights and Free Look interactions
"A" button will no longer refresh game results screen
Team UI will now correctly show the proper direction teammates are facing over larger distances
Player changes to markers on the in-game map will now be properly applied to their teammate's in-game map
Fixed an issue where switching to throwables under certain conditions left the player empty-handed
Adjusted character positioning when exiting vehicles and parachutes
Praise the sun, a proper auto-run function at long last. Which means I can run into a hail of gunfire that much quicker. Hooray!
Last Updated: January 24, 2018