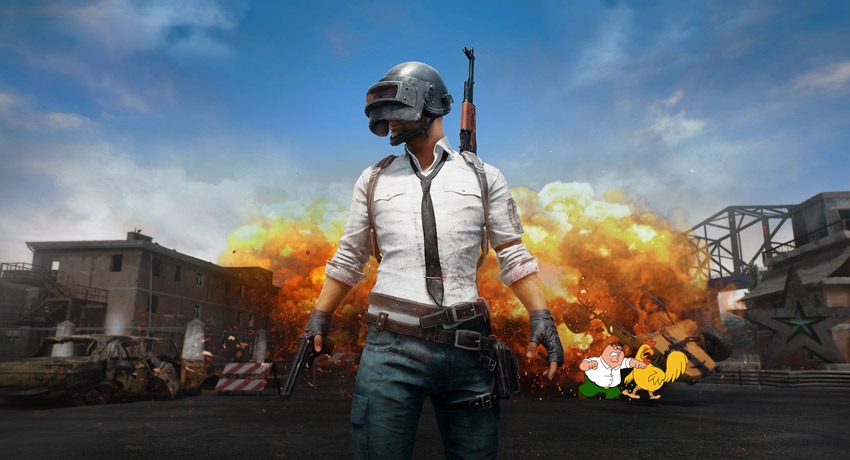 It may look like a dog's breakfast and crash with the frequency on pensioners hitting the road on payday, but those are all forgivable sins for the Xbox One's attempts at scoring a chicken dinner with PUBG fans so far. PUBG on Xbox, for the most part, feels like a direct port of the game that took the PC world by storm in 2017.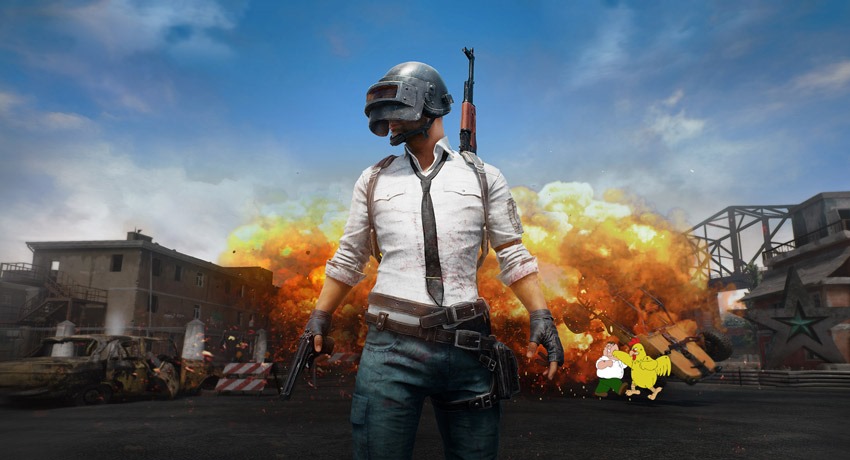 That's both a good and a bad thing. Good, because it feels dedicated to the battle royale dream that PC fans get to enjoy, and bad because it also needs a helluva lot of tinkering in certain departments that would make the game fly on console. My current gripe with PUBG? The controls. As of now, they're still an utter mess. There's an ungodly floatiness to movement, resulting in sluggish navigation as players struggle to find the dynamic sense of action that other third and first-person games have mastered on console with traditional control schemes.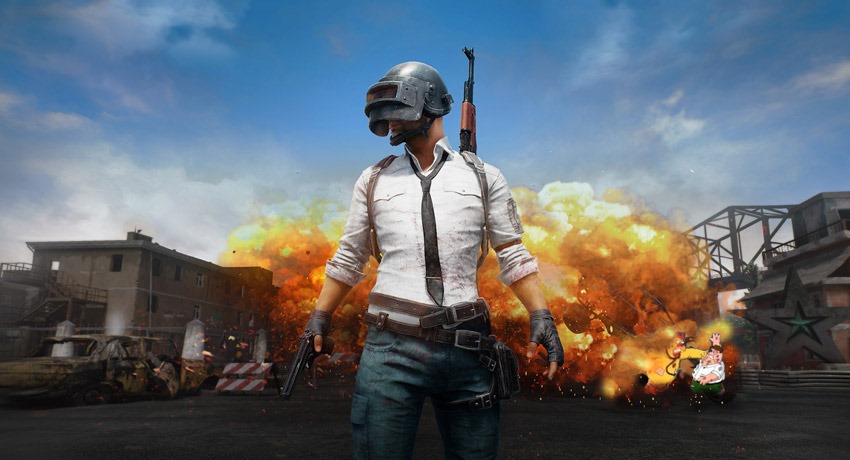 Perhaps the very tip of that crapburg however, belongs to the actual button layout of PUBG on Xbox One. It's overly-convoluted, with buttons often having multiple functions mapped to them that results in bloated gameplay. It seems some of that fat is being trimmed off in the latest PUBG update however, as a Type-B preset seeks to evolve the game further.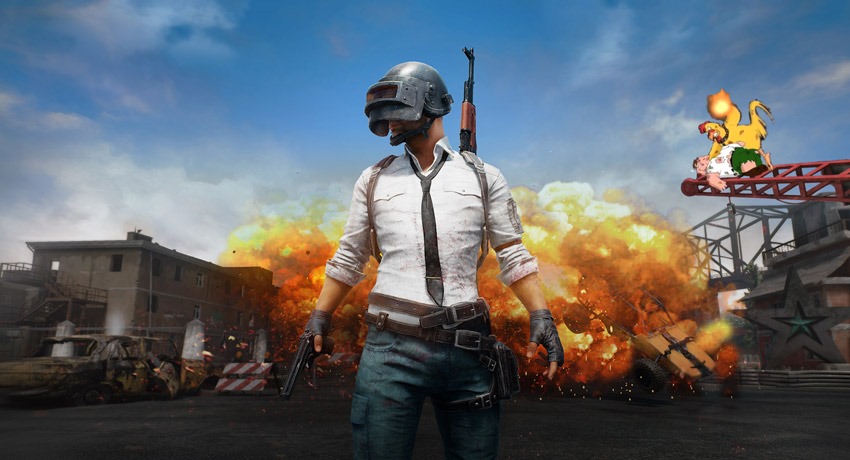 One of the biggest changes? Players being able to aim down their sights when they hold in the left trigger. It may sound minor, but for PUBG players that is a massive upgrade for a game that shows no mercy for pay 'n sprayers. If you're preferring to stick to the third-person view, fret not. You can do just that by tapping the left bumper.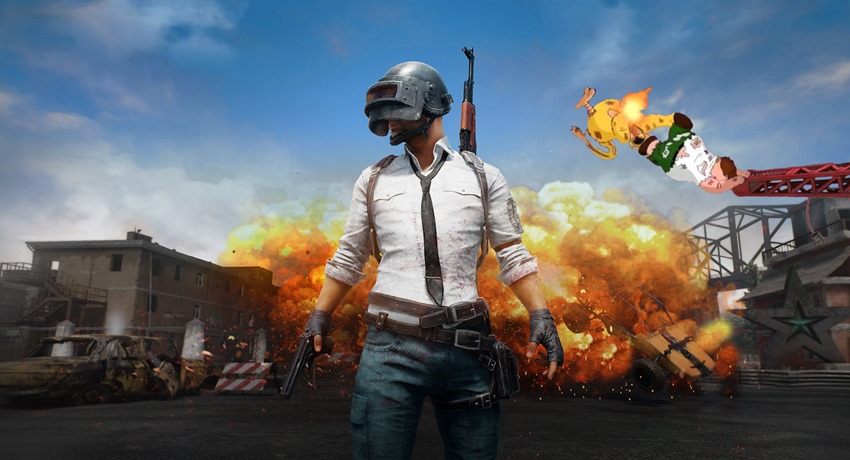 Here's a look at the rest of the patch notes, via the PUBG forums: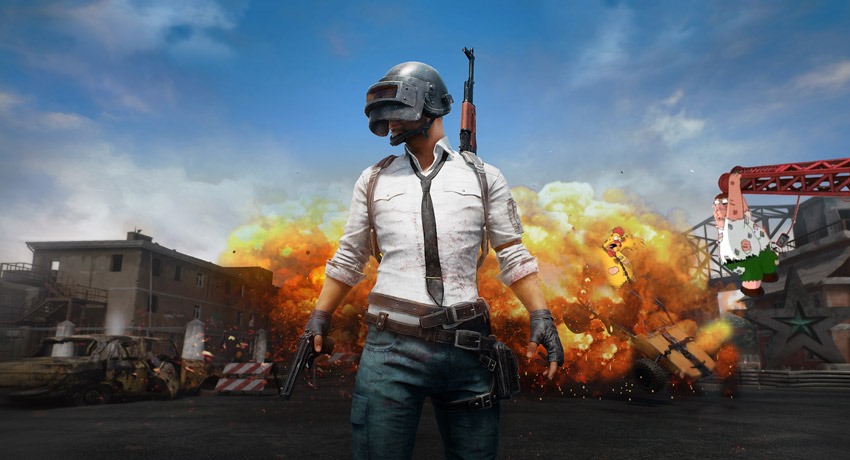 Gameplay:
Pistols have been removed from Y button's weapon rotation and grouped with the melee weapon.
Players can now equip pistols by pressing 'up' on the D pad.
Optimization:
Continued improvements related to player "rubber banding".
Enhanced server performance while parachuting.
Option:
Added a new controller preset to options menu.
Type B (new preset) now supports:
Holding LT to aim down sight.
Holding LB to use 3rd person perspective aim sight.
Controller guide has been updated to include  the new controller preset.
Bug fixes:
Fixed an issue where players repositioned out of the battleground after certain actions and remained invulnerable until the end of the match.
Additional memory and non-memory related crash fixes.
Fixed the inability to join duo/squad through invites outside of game.
Known issues to be addressed next patch:
Dropping objects causes the player to switch weapons.
User is unable to switch grenade types when tapping right on the D-Pad.
Now if PUBG can smooth out the actual movement controls, that would be winner winner chicken dinner.
Last Updated: January 16, 2018