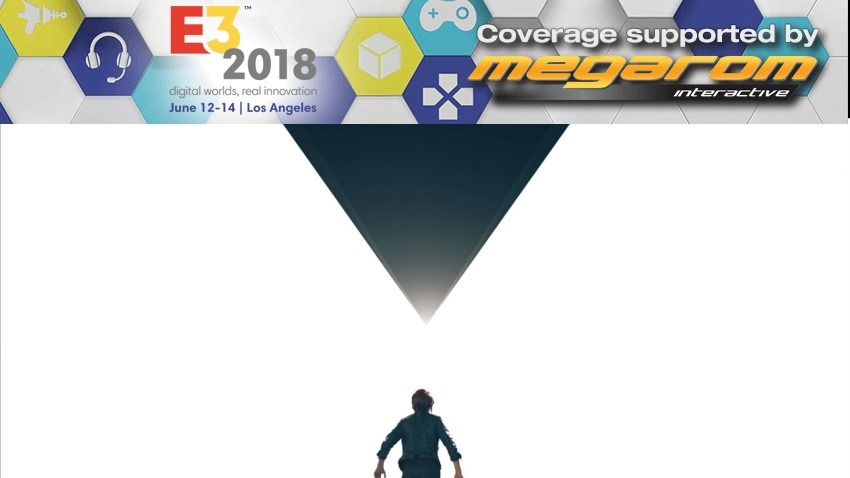 Remedy Games have teased for months now that they're working on a new project, and that this time Microsoft would not be ban rolling it to stay exclusive to the console. Instead, publishers 505 Games are behind the Alan Wake and Quantum Break alumni, as the collaborate on a brand new IP: Control.
What is Control really? We're not sure, but there's certainly a lot of Remedy styled gameplay spliced into the trailer below. There's gunplay mixed with some supernatural elements, which might allow your protagonist to control objects using telekinesis. Cool!
Sony's press conference is still on-going, and it seems they've finally hit a stride and stopped swapping rooms. So tune in.
Last Updated: June 12, 2018