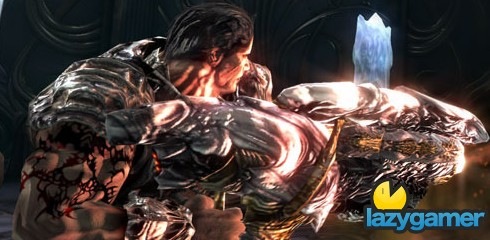 Being an overly excitable Gears of War fan means that I am really struggling to see past the Gears looking characters in Quantum Theory and see it's originality for what it is or may be.
If you are also struggling then this post is here to help you, we have 12 brand spanking new screenshots to show you and they are all after the break.
Loving it… click them to make them big and scrollable.
Source: AllGamesBeta
Last Updated: May 20, 2010