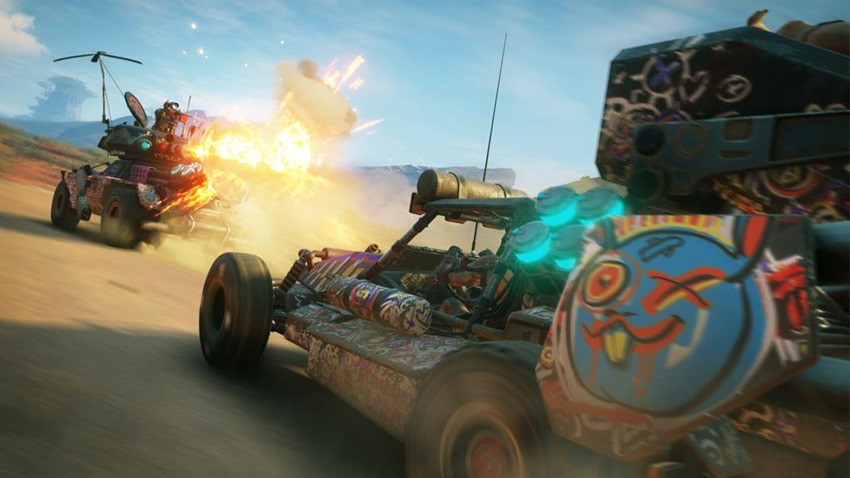 Open worlds are great. Vast swathes of an untamed digital frontier to explore, usually consisting of key environments that range from lush to holy cow Anakin Skywalker was right about sand. What isn't cool, is when a massive sandbox promised to you decides to gate off huge chunks of the map until much later in the game.
Usually there's a good reason for that, as players need a certain amount of power to progress through the story, but it's also kind of an old idea. Just look at last year's Legend of Zelda: Breath of the Wild for an open-world game done right. Nintendo's smash hit had the perfect balance between exploration and gaining power in the process, an idea which is clearly resonating in Avalanche and id Software's upcoming shooter Rage 2.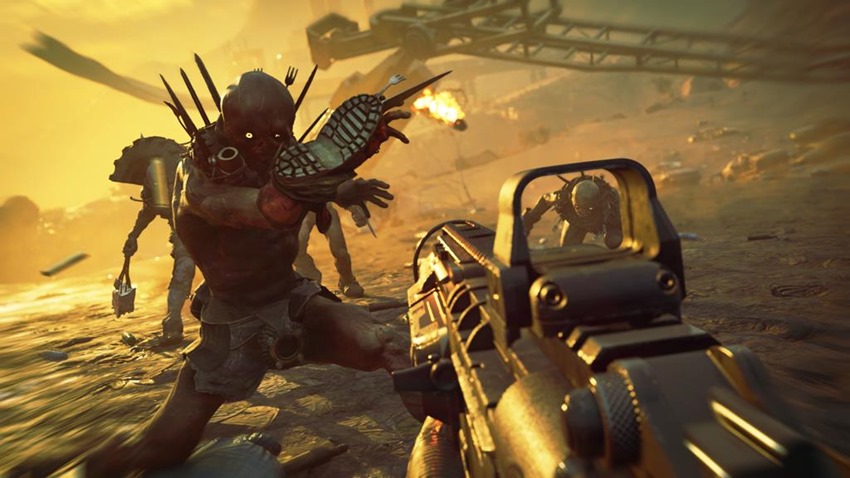 "As soon as you finish the introduction, the door opens and you can go anywhere," id studio director Tim Willits said to VG247 of the diverse biomes in Rage 2 which feature plenty of personality.
There are some things you want to do, but we also want you to explore, talk to folks, play at your own pace. We're trying not to do that sector-based open-world game. Rage was all sorts of brown, Mad Max was all sorts of brown, so both teams were like, 'Yeah, let's not do brown anymore'. Though we still have a lot of brown, but we've got swamplands, overground cities, forests, the deserts – we have variety, and we add more personality and colour to those environments.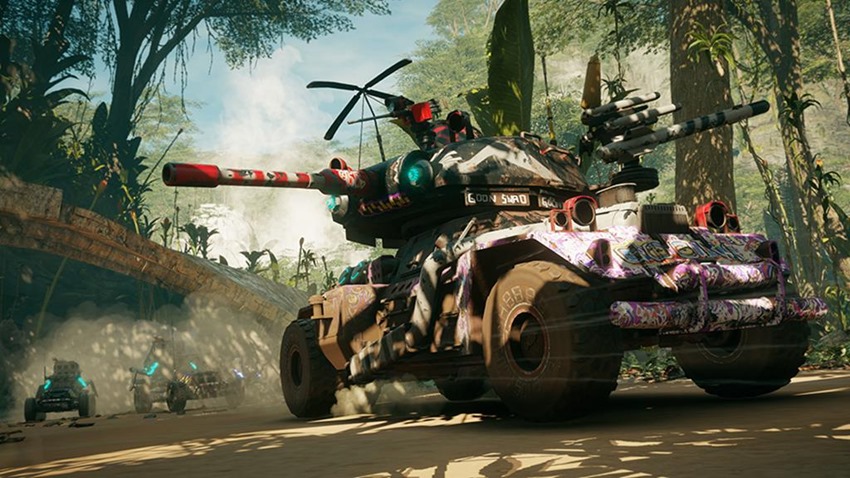 So basically, if you just want to fool around and dive into the madcap mania of anything but the actual campaign? Go right ahead. Or just grab your post-apocalypse buggy and clobber the story. It's up to you. Rage 2 arrives next year, and yes I'm still fuming about how nobody was ready to PARTY PARTY PARTY when Andrew W.K arrived to lay down some rockin' jams at the Bethesda E3 2018 press conference.
Last Updated: August 16, 2018