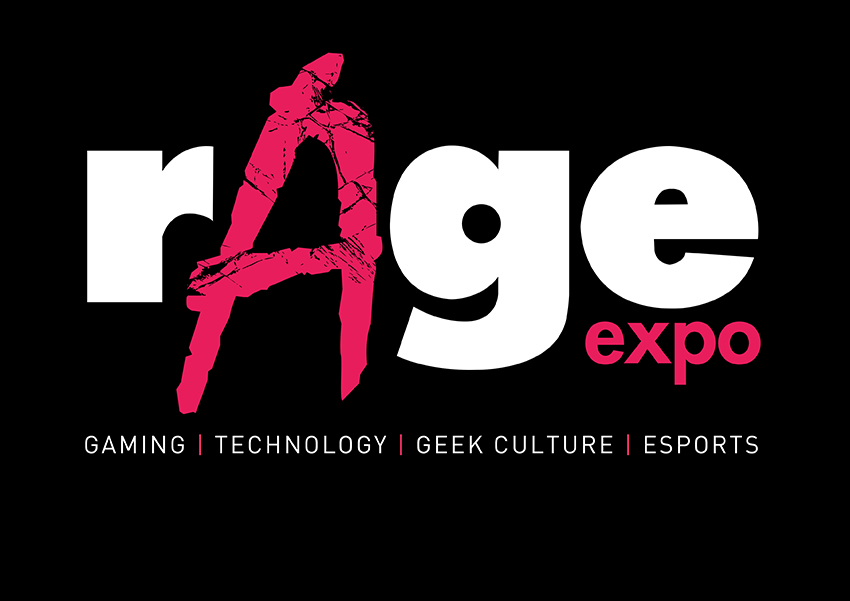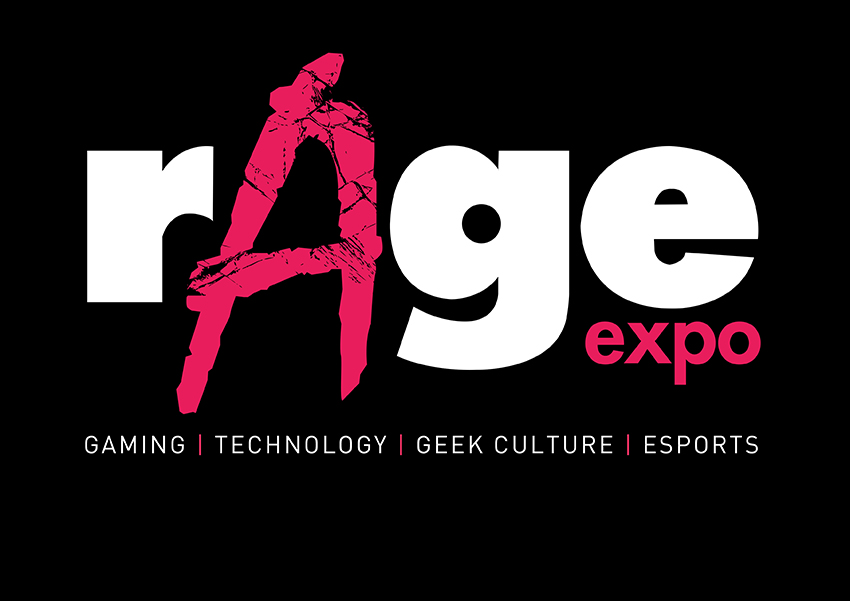 This past weekend, the Ticketpro Dome played host to thousands of geeks, gamers and fans for the 15th year of rAge Expo. A major highlight of the South African con schedule, rAge has it all – esports, hardware, hands-on demos, artists, pop culture, cosplay and, of course, gaming. All the gaming!
Some of our Critical Hit team were in attendance, here's what they thought of this year's Escape to Planet rAge.
Glenn
rAge is an event I've always dreamed of attending and this year I finally had my chance to go. It absolutely blew me away at how much it's grown and how incredible everything on display was.
My highlight was definitely getting to meet so many great people in the industry who are as passionate about gaming as I am. The low was definitely hearing about people being gross and disrespectful to cosplayers and I'm hoping organisers crack down on that next year.
Noelle
Saturday around lunchtime is always madness, but rAge 2017 definitely didn't feel as crowded as last year – when VR attracted a record-breaking number of attendees. This made rAge 2017 a less stressful and therefore more enjoyable experience overall. Everyone, from the exhibitors to the journalists to the cosplayers, seemed to be more relaxed and cheerful. And when you're in that exhausting environment for three long days, good attitudes make the world of difference.
Anyway, my highlight for this year's rAge was experiencing the breath-taking beauty of Assassin's Creed Origins on the Xbox One X, and getting hands-on with Cuphead to see just how bad I am at it. Also, an unusually large number of the Critical Hit team were gathered at rAge this year, and it was special to see so many faces from across the country in real-life as opposed to being just names on a screen.
As for lows, although I personally didn't experience it, I am always angered to hear of cosplayer harassment. There were at least three incidents at rAge 2017, which is completely unacceptable. It destroys cosplayers' enjoyment of their hobby, and it further strengthens video gamers' reputation for antisocial behaviour. Stop it.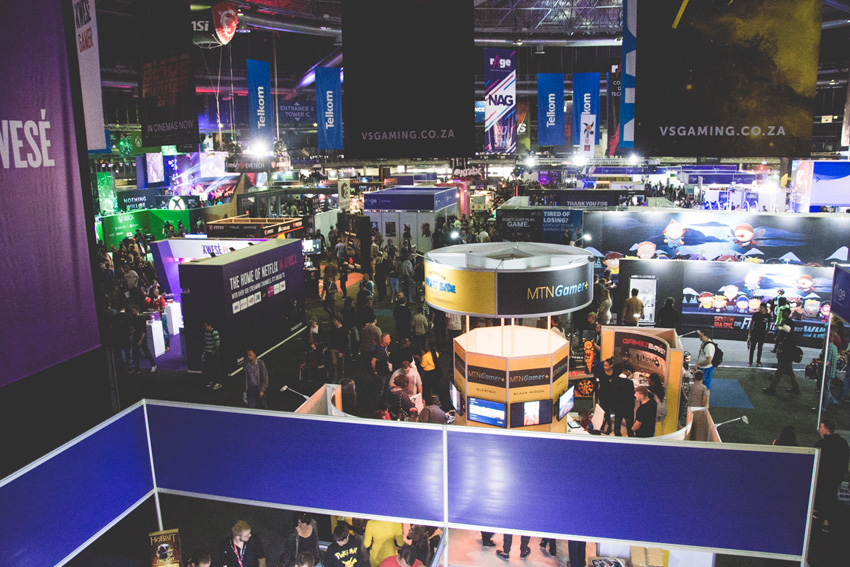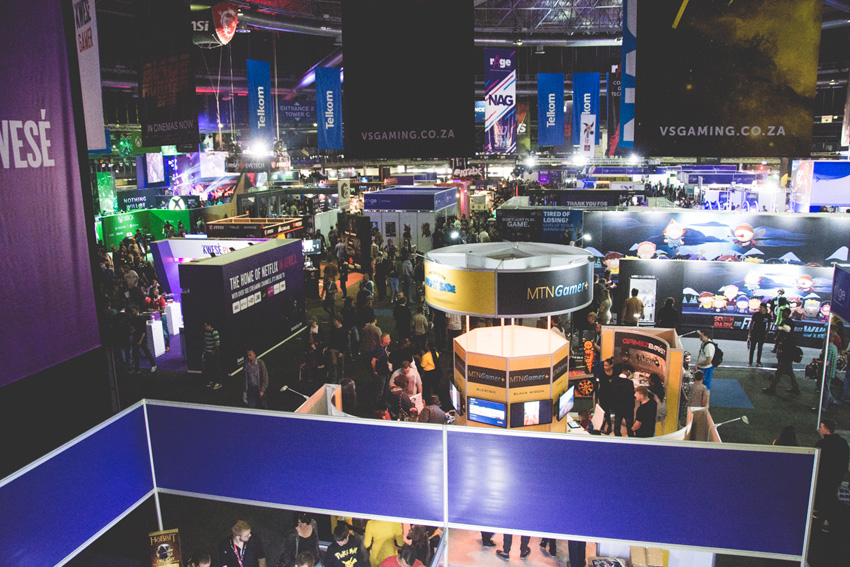 Kervyn
For more than a decade I was a victim of what I dubbed the rAge Curse – every year I planned to go, and every year something unexpected prevented me from doing so. This year though, I was determined to break that curse – and I did! So was all the ditched family and work obligations worth it? Totally!
In a word, rAge was fun. In some more words, it was also freaking tiring. Luckily, I managed to keep my energy up for all three days thanks to a combination of getting to hang out with both a large section of the usually geographically disparate Critical Team and by just having a blast with wares on offer at the expo itself. Highlights definitely include Assassin's Creed Origins on Xbox One X, playing Elite: Dangerous with an incredible Saitek X-56 setup, and watching Glenn poop himself with his first VR experience being the horror game The Inpatient. Oh and seeing Geoff actually getting into watching CS:GO esports (although he will probably deny it) on the immensely impressive – and huge – Kwese ESL and VS Gaming stages.
There were unfortunate lowlights though. On the gaming side, Far Cry 5 and South Park: The Fractured But Whole underwhelmed me, and I was really expecting more of a fuss to be made over the competitive Overwatch section. However, it was in the cosplay space where things really got low thanks to some sentient pond scum who clearly have not yet mastered the art of being human.
Tracy
I've been a loyal attendee of the rAge Expo since high school, and every year the show still manages to impress me. Even if the games on the main show floor aren't brand new, it's still an awesome chance to get hands-on with games I might not otherwise get a chance to play.
It's tough to pin down my favourite part of rAge 2017, I enjoyed almost everything I got to experience. Even Cuphead, which I was especially terrible at! I'll say the best game I got hands-on with was definitely Assassin's Creed Origins. Despite not getting the latest code that lets you pet cats, it was still awesome to see it running in glorious 4K on the Xbox One X. It was also rad to bump into the guys from Airsoft HQ – the same crew that had me running around in the wilderness getting bruised for Ghost Recon: Wildlands at the beginning of the year.
Unfortunately, part of my rAge experience was marred by some attendees harassing cosplayers, myself included. I'm still pretty mad about it, for myself and the other cosplayers that were affected. Games-wise, I was underwhelmed and disappointed with Far Cry 5. The demo code was a bit buggy, incomplete and had no context for the game. It really looked like just another Far Cry with nothing to distinguish it from the previous games. But, it's early days, so I'll wait and see.
And there you have it. Another year of rAge has come and gone, leaving behind nothing but empty wallets, dead cellphone batteries and memories. If you were there, what was your favourite part of rAge 2017?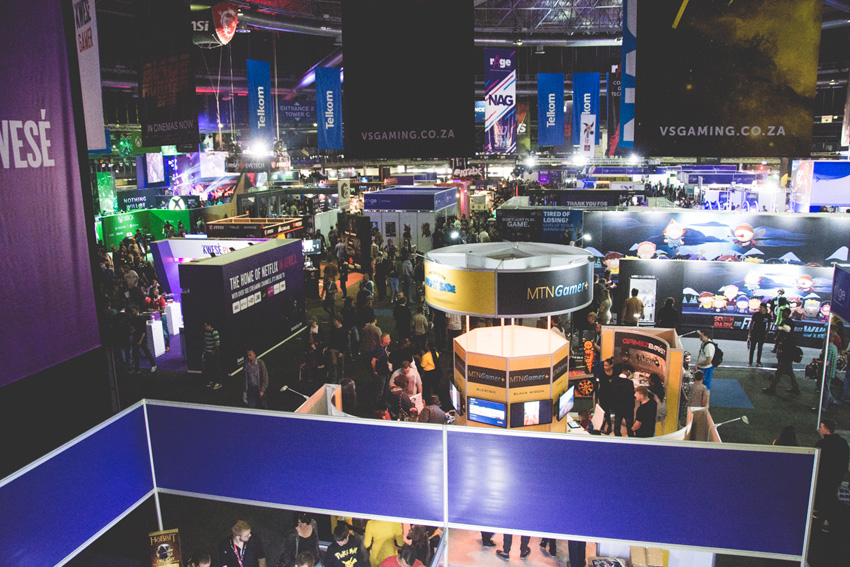 Last Updated: October 10, 2017