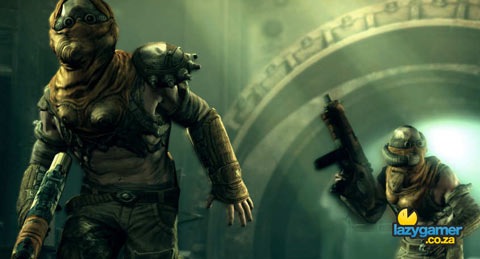 Gametrailers has posted up a fantastic interview with Id Software's Tim Willits and in it they give us a ton of information about the upcoming FPS shooter/racer.
The entire interview is really interesting and has gotten me very excited about the game, especially when Willits says that Id Software is confident that it will be their best game yet. Is it all marketing speak, or are they really going to make good on their words.
I found it especially interesting that he praises John Carmack's development genius as the reason that the game will motor on all platforms, which left them to spend more time developing the game itself, rather than getting crap to work.
Hit the jump for the full interview.
Last Updated: May 5, 2010