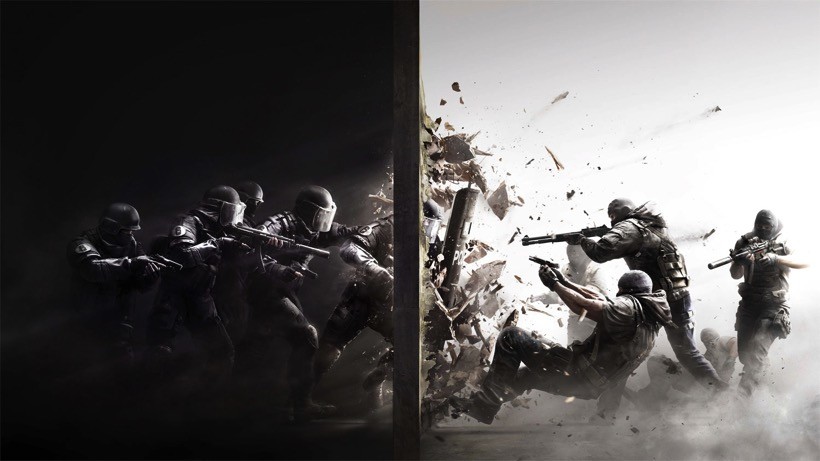 Most trailers, particularly launch trailers, seem to take the approach that if the music is loud enough and the visuals flashy enough, it will entice players to buy the game. Rainbow Six Siege has been taking a different approach, and I really enjoy the trailers, even if the game might not end up living up to expectations.
Here is the launch trailer featuring words from Shakespeare's Henry V (Act III, Scene I) and music from Haendel (Sarabande):
According to Open Critic, reviews should be dropping around one this afternoon. I'm curious how the game actually does in its final release form. Rainbow Six Siege has received a ton of criticism for its Season Pass, as well as profound server issues just days before launch. Have all the kinks been ironed out during the Beta, or is this going to be a rather unfortunate title for Ubisoft to finish the year with?
I really have enjoyed the trailers, if nothing else. Idris Elba, Shakespeare and Haedel have combined to make the game feel incredibly classy – quite a feat for a tactical shooter that doesn't even have a traditional campaign. Even without a story to tell, the trailers had made Rainbow Six Siege feel like a unique and intriguing game. Here's hoping that the actual gameplay and experience only add to that – it's always sad when the marketing material is of higher quality than the actual product.
Did you play the game in Open (or closed!) Beta? Did you experience server issues, or did the game run well enough that you're happy to not only buy it, but also pre-order The Division?
Last Updated: November 30, 2015