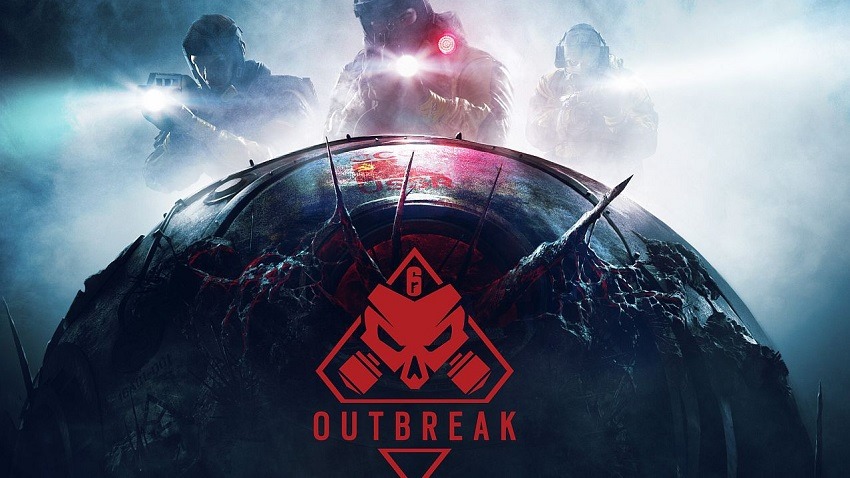 Rainbow Six Siege is one hell of a blood-pumping rush. Its attention to fine tactics and incredible reflexes have made it one of the most compelling online shooters out there today, and Ubisoft has been very careful with how they balance it. The ebb and flow of new Operators and the changes to their meta keep the game alive, but they're predictable to an extent. A human will always rush for cover when getting hurt, for example. But what happens if what you're shooting isn't human.
For some days now Ubisoft have been teasing their big Outbreak event for Siege, which has now been confirmed to be adding both Aliens and Zombies to the once incredibly realistic shooter. The new foes will appear in a brand new three-player co-operative mode, where you'll put a handful of Operators to the task of eradicating the new plague. Aliens love to swarm you from all angles and Zombies can attack in hordes that don't flinch to fire. So you're tactics are going to really be put to the test.
As a result, Ubisoft is making big changes to how the games work. The new Outbreak maps will be far more linear in feel, and offer a sense of progression to other existing maps don't. This is to help elevate the sense of difficulty as you push through, and ensure that players are triggering certain ambushes and events along the way. Operator choices will also be limited for the purpose of balance (which makes sense), and it does sound like some might have new abilities to help deal with the outbreak.
The new season will also bring in two new Operators, which will be open for use during Outbreak. The full list is then: the two new Operation Chimera Operators, Smoke, Ying, Buck, Kapkan, Ash, Doc, Tachanka, Glaz, and Recruit.
Outbreak will be a limited event, taking place between March 6th to April 3rd. It sounds like the perfect, silly reason to return to Siege if you've lapsed on it in the past.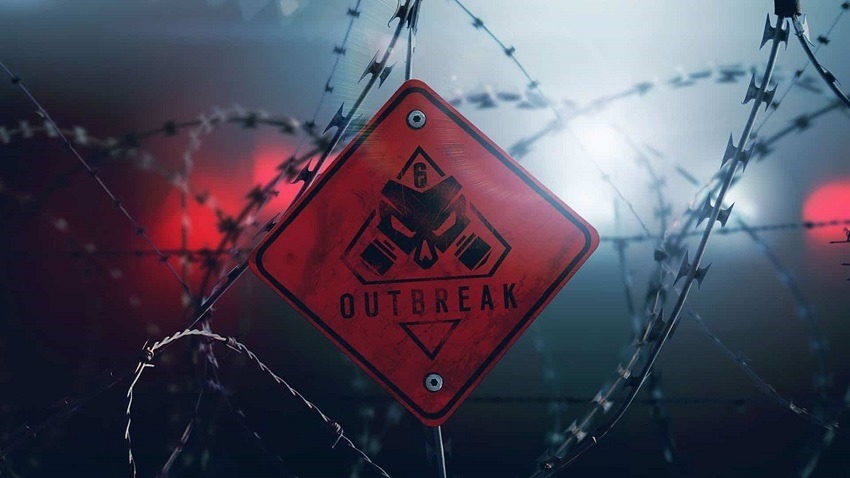 Last Updated: February 2, 2018