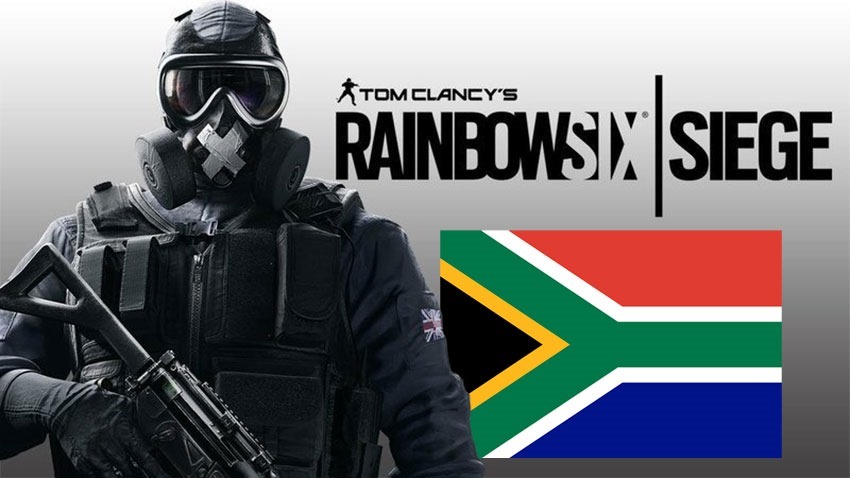 [Update} Servers are now live on PS4 as well.
"Following the deployment of South African permanent servers on Xbox One yesterday, we are happy to announce that PlayStation 4 permanent servers are also live now."
More than a year ago in a live stream, Ubisoft promised that Rainbow Six Siege servers would go live in South Africa. They were working on the information that Microsoft's Azure datacentres would soon be deployed in the region, but that took a little longer than expected. Then, once they were finally available, the Azure datacentres were limited; used primarily for business cases.
Last month, Ubisoft announced that it was working on test servers for the game locally, something we got to play on (and rather enjoyed). Now, Ubisoft has announced that South African Servers are finally live–for Xbox One. Other platforms are still in testing, and once things are working to spec, permanent servers will roll out to PC and PS4. Those platforms are in testing, and you may actually find that you'll connect to local servers in quick matches.
Anyway, here's Ubisoft's statement on the servers:
"We are happy to announce than South African server tests during Operation Shifting Tides test servers were successful. We are deploying permanent servers in the country for Xbox One on Monday, December 9th. If the servers stability meets with our quality standards, we will deploy the servers on other platforms in the following weeks."
South African Siege players will no doubt be happy with this news, but they'll also learn of the caveats that come with having local servers for games, when we're such a small region with a largely stagnant pool of players: incredibly long wait times, and matches with the same pool of players, lowering the skill cap. It's a situation that tends to only get worse as time goes on, so my suggestion to Siege players is to enjoy playing it now while there's renewed interest in the game thanks to the servers. Once the next big thing comes along, expect things to become a ghost town, whittled down to only the most core players.
The deployment of South African servers has also incensed Middle Eastern players who've similarly been begging for servers for the game for roughly forever.
Last Updated: December 11, 2019