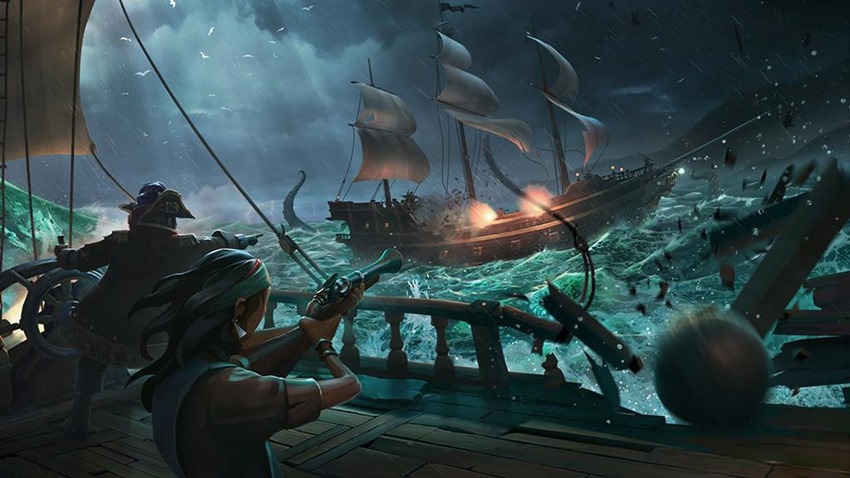 Right lads! I know that the seas have been somewhat turbulent on the HMS Xbox One. Our allies be scuppered, our third-party reinforcements have been keelhauled by that damn 900p frigate. But fret not lads! A brighter tomorrow be on the horizon! Not fer yer teeth though first mate Geoff, that scurvy rot be real solid in yer gums.
The Sea of Thieves ye rambunctious lot! An ocean of danger, adventure and treasure. Are you finally ready to get up off your poop deck and plunder the ocean? Well you better be ready you mutinous lot, because Rare's nautical naughtiness finally has a release date: We set sail on March 20!
Right, that's enough pirate-speak for me, savvy? Rare's upcoming buccanneer game has been sailing away in early access waters for a while now, and it looks like the developer is finally ready to properly unleash it. That March 20 release date? It'll be for both Xbox On and PC, as Rare's take on the seven seas finds a strong wind to sail with.
What is Sea of Thieves? It's pretty much an open-world game, one wherein players engage and battle with one another for some of that sweet sweet booty that lies hidden under the treacherous waters of the ocean and on desert islands. There's a lot lot more to Sea of Thieves than just that simple explanation from this simpleton, but the core concept has so far managed to attract a devout following.
The important thing to remember, is that it's best played with friends, and even better when your friends join you to stomp an anyone who dares talk like a pirate for reals in the live-chat. I'm warning you now, try that stuff again, and it'll be the plank for you.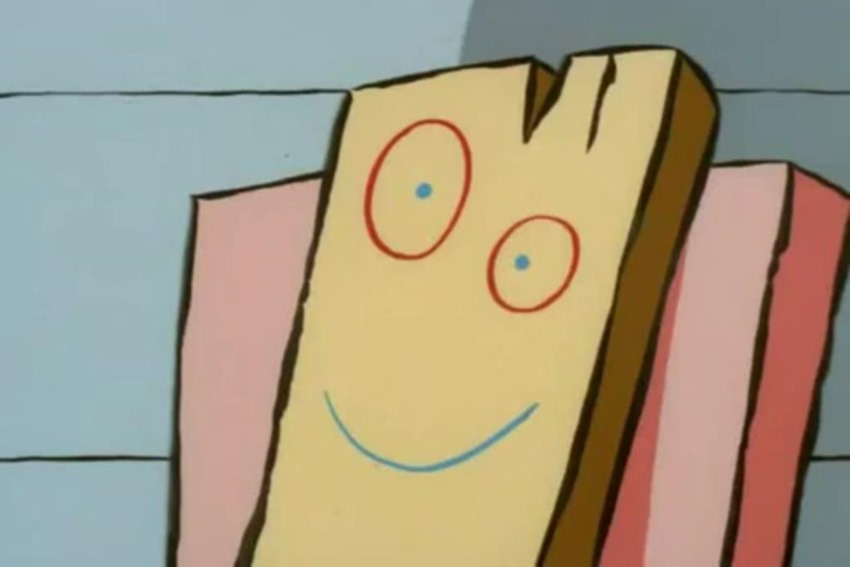 Trust me, a whack on the head with that fella will rattle your grey matter enough to knock the extra Rs right out of you. I'm watching you guys.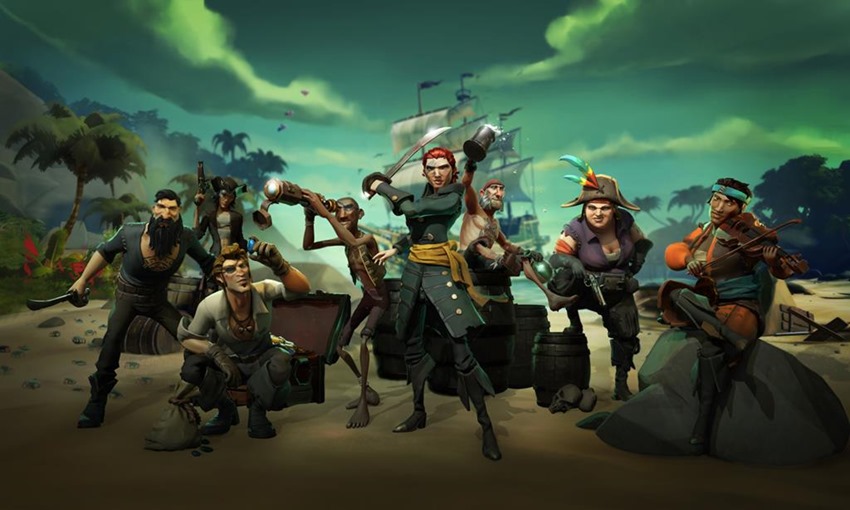 Last Updated: December 8, 2017