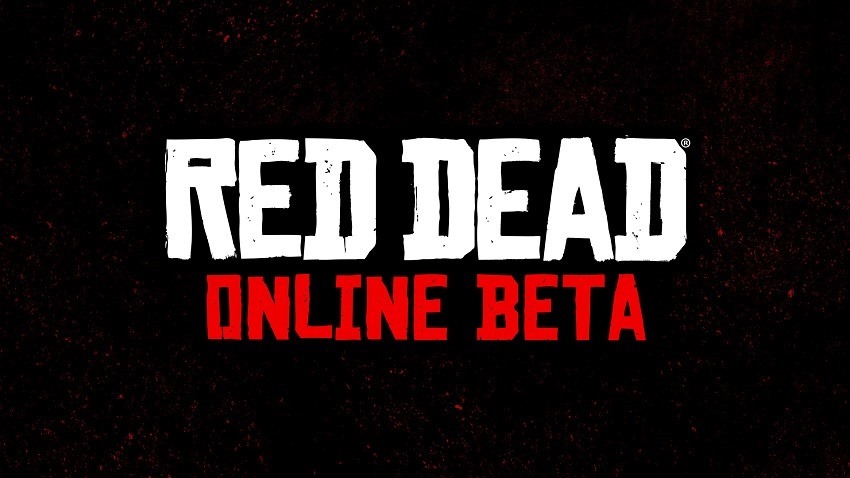 Easily the biggest thing about Grand Theft Auto V wasn't the three story spanning single-player mode. In fact, it was a mode that came a few weeks afterwards, and is still finding massive success today. Grand Theft Auto Online has been the piggy bank that keeps giving for Rockstar, so it's unsurprising that Red Dead Redemption 2 will attempt to hustle in on that pie and carve out a market for itself. Red Dead Redemption had its own, pretty impressive online component too, but Read Dead Online is seeking to expand on that in big ways.
And that's unsurprising, given Rockstar's assumed drive to replicate the same success they found with Grand Theft Auto Online. But players won't be able to jump in when Red Dead Redemption 2 launches next month. Instead, Read Dead Online will launch in beta form in November, with Rockstar vaguely detailing some of its features in a new blog post.
Red Dead Online is an evolution of the classic multiplayer experience in the original Red Dead Redemption, blending narrative with competitive and cooperative gameplay in fun new ways. Using the gameplay of the upcoming Red Dead Redemption 2 as a foundation, Red Dead Online will be ready to be explored alone or with friends, and will also feature constant updates and adjustments to grow and evolve this experience for all players.
More details are hinted at in an interview with IGN, with Rockstar stating that Read Dead Online will be a persistent, open-world playground for single and multiplayer adventures. The world itself will look like the exact same space as the one in Red Dead Redemption 2, but Rockstar will be treating the two as entirely separate products. That perhaps suggests that changes to the online version of the world could be introduced as time goes on.
Furthermore, Rockstar want to blur the lines between single-player and online further by having multiplayer stories tying into player actions online. While Red Dead Redemption will have its own tale of outlaw family, the online component will try and replicate that on a much larger, dynamic scale. As Rockstar San Diego Senior Producer Josh Needleman explains:
One of the biggest differences between GTA and Red Dead universes is that you're often speeding through or flying over a GTA world, whereas in Red Dead Redemption the change of pace elevates the intimacy of the overall experience. Like the single player game's story of Arthur Morgan, we want people to settle into their online characters and feel like every activity makes sense for the character, the setting and the time. This should feel intimate and personal while still feeling fun and action-packed from moment to moment.
Red Dead Redemption is out next month for Xbox One and PS4.
Last Updated: September 19, 2018