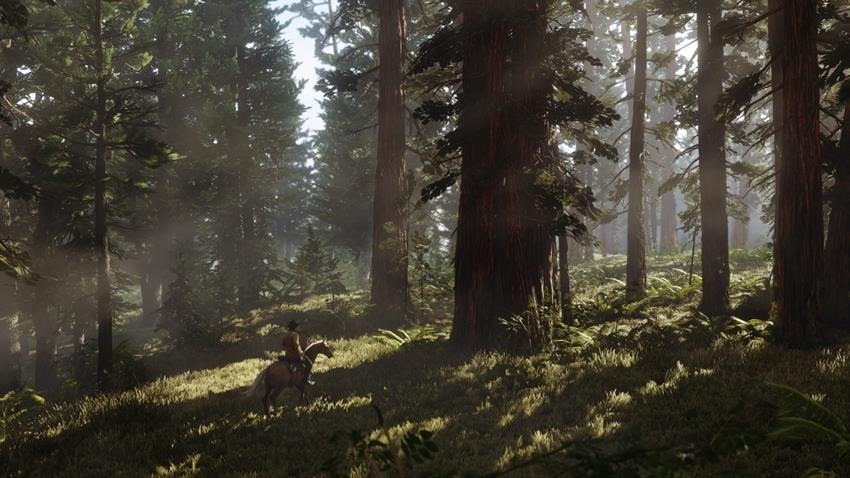 Rockstar make really great games. Rockstar are also notorious for never being able to stick to initial release date estimates. That was the case for Grand Theft Auto V, and it's now the case for their latest project, Red Dead Redemption 2. Originally slated to land at the end of this year, Rockstar have revealed that their western sequel will now only launch in the American Spring of 2018. In other words: no earlier than March next year.
Little is known about Red Dead Redemption 2, with the game as of yet only having a single teaser trailer from November last year. The same trailer seemed to suggest that the game could feature multiple protagonists, with other theories suggesting that the game would follow John Marston before the events of the previous title.
Rockstar announced the delay via a post on their official website, stating that some extra time would be required to deliver their first truly current generation only title to the standards they expect. They also reiterated that, as of now, Red Dead Redemption 2 is only coming to Xbox One and PS4. No Switch. No PC. Sorry.
A bunch of new screenshots were also released. Just look at how gorgeous Armadillo looks.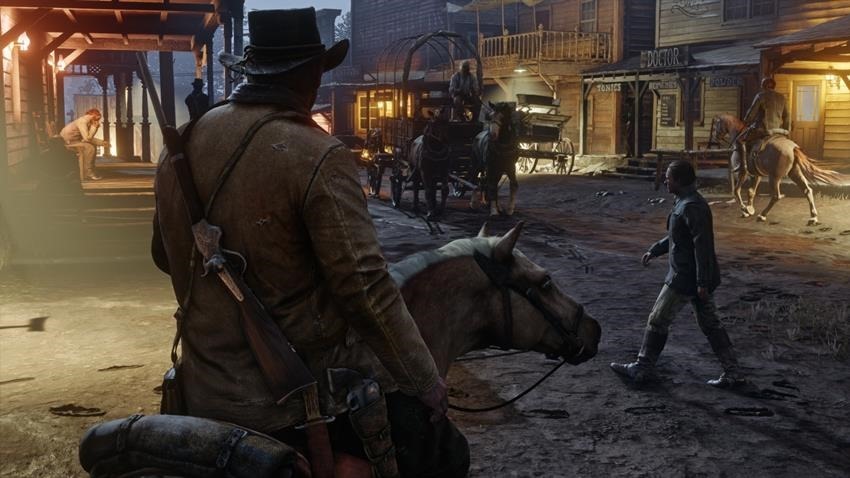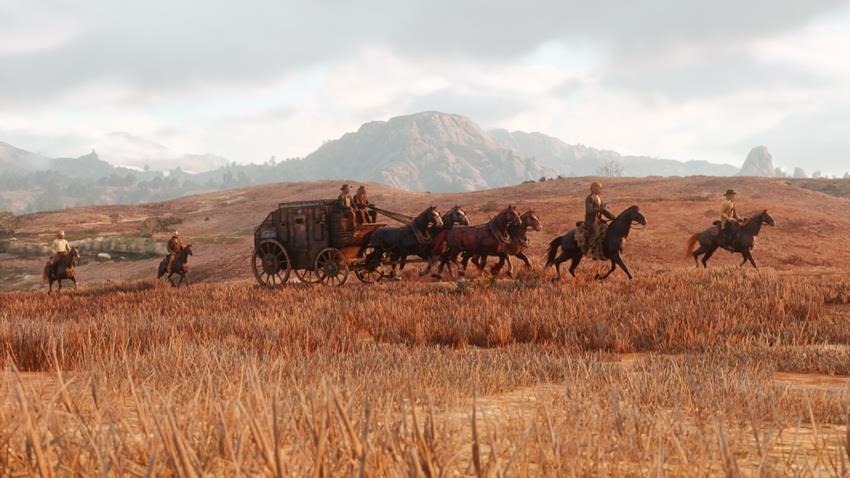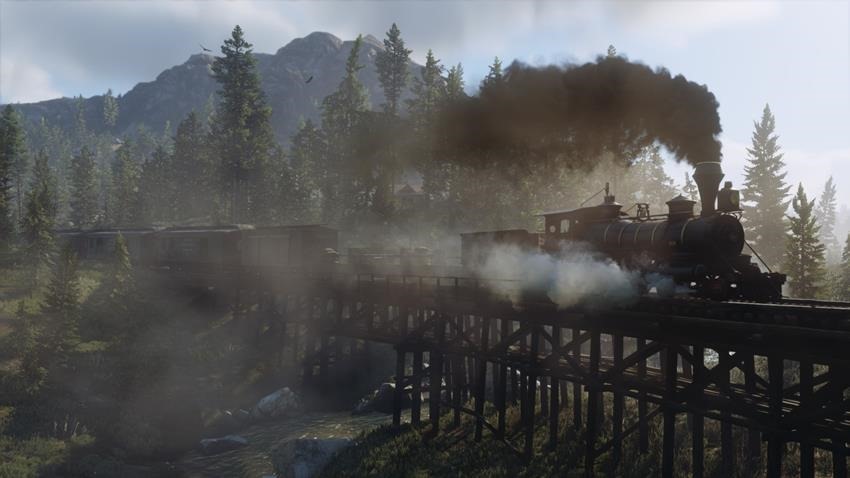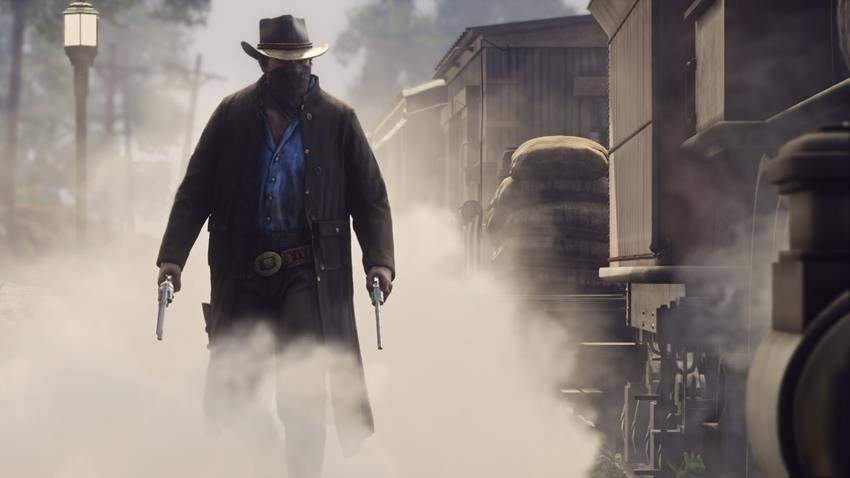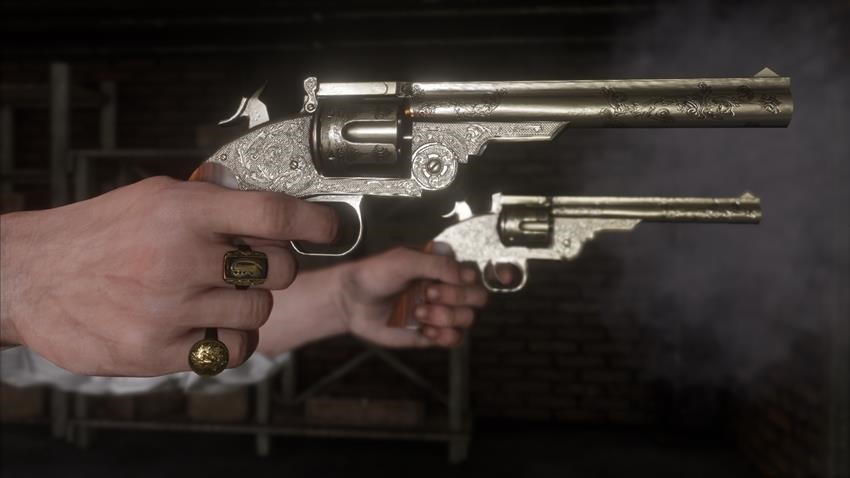 Red Dead Redemption 2 might make an appearance at E3, but Rockstar tend to stay away from the massive expo. Stranger things have happened.
Last Updated: May 22, 2017