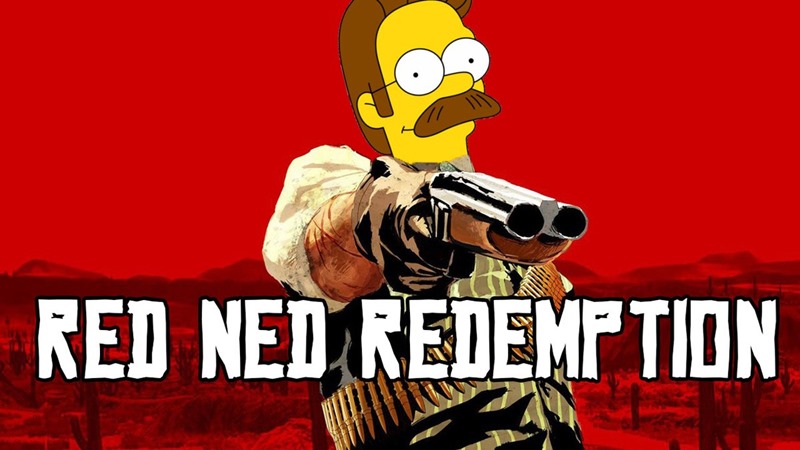 BETTER RED THAN DEAD! After a few days of teasing, Rockstar Games have finally revealed their next project: Red Dead Revengeance Redemption 2, a sequel to their best-selling western sandbox from way back in 2010. Fans have of course gone completely mental over the news, as the upcoming sequel is currently slotted in for a US Fall 2017 release date. Meanwhile, I'll be sitting here giggling at the thought that people think that Red Dead Redemption 2 will actually be out next year. Heh.
Anyway, that news most likely had various other video game producers scrambling to make up an excuse to avoid releasing any game in 2017 near that time-frame. And for good reason. According to speculation and a quick gaze at a nearby crystal ball from research firm Cowen & Company, Red Dead Redemption 2 is probably going to sell an easy 15 million units when it launches.
The guesstimation from Cowen & Company via GameSpot says that Red Dead Redemption 2 has several positive attributes to capitalise on: A strong legacy, a dedicated fan-base and Rockstar's reputation increasing at a tremendous rate over the last couple of years as well. In addition to all that Cowen & Company said that Rockstar's last game GTA V sold well over 65 million units since 2013, which they reckon is proof of "increased concentration of unit sales in top titles since Red Dead Redemption's release in 2010".
Basically, that initial estimate is a conservative one.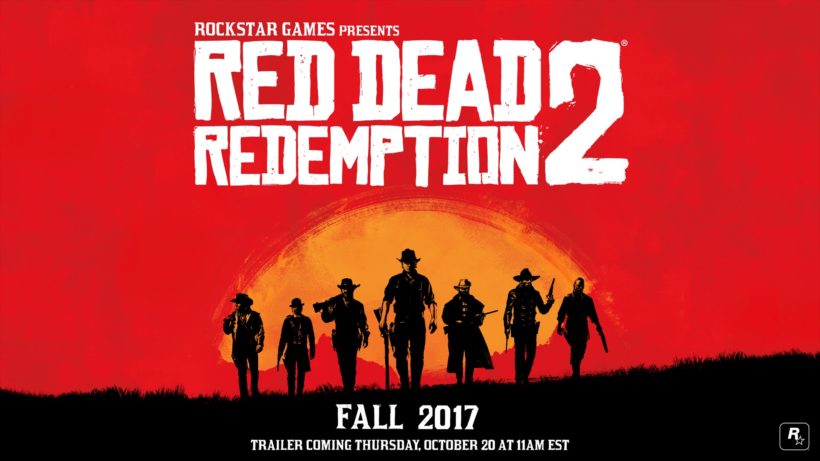 But the real money will of course come through the online side of things. GTA Online has been a masterstroke for Rockstar, as the online community has only grown in the years since release. GTA Online makes money, period. And with Red Dead Online trademarked, you can bet that Rockstar will be looking to bottle that lightning again with a western theme.
It's all speculation at this point, especially before we've even seen a glimpse of the game in action. But that teaser is coming tomorrow, so tune in at around 15:00PM CAT to see what Rockstar has been working on. Hopefully there'll be some Walker Texas Ranger DLC as a pre-order bonus, because I am a terrible person.
Last Updated: October 19, 2016