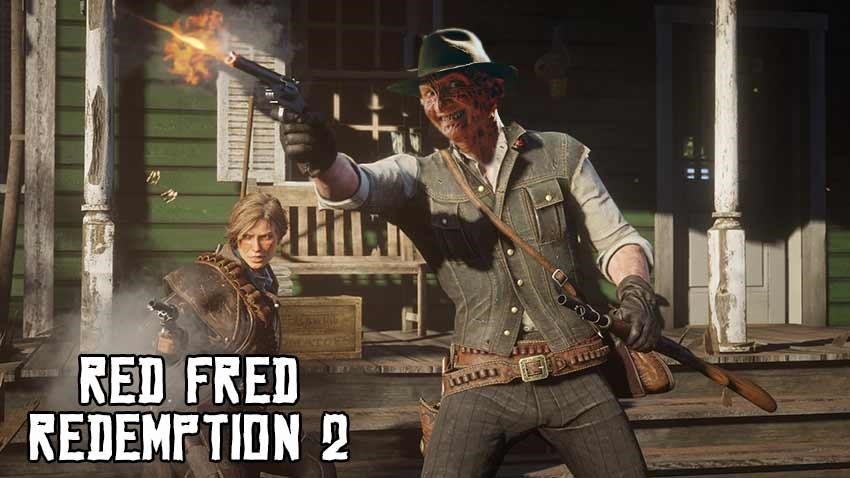 In life, there are three things that you can count on: Your parents wondering what a Nintendo is, all streamers having that one chair with the orange stripes and a Rockstar Games title not arriving on its original release date. That last point is less a joke and more a fact of life, as any reveal trailer for any game from the house of Grand Theft Auto is usually met with a quick pinch of sodium when even the vaguest of scheduling is seen at the end.
Rockstar's history of delays is legendary stuff, with the upcoming wild wild west (not that one) sandbox Red Dead Redemption 2 having gone through the delay gauntlet multiple times already. The wait is usually worthwhile however, thanks to Rockstar's other history of finally releasing games which are considered not crap. Kind of the inverse of Duke Nukem Forever then.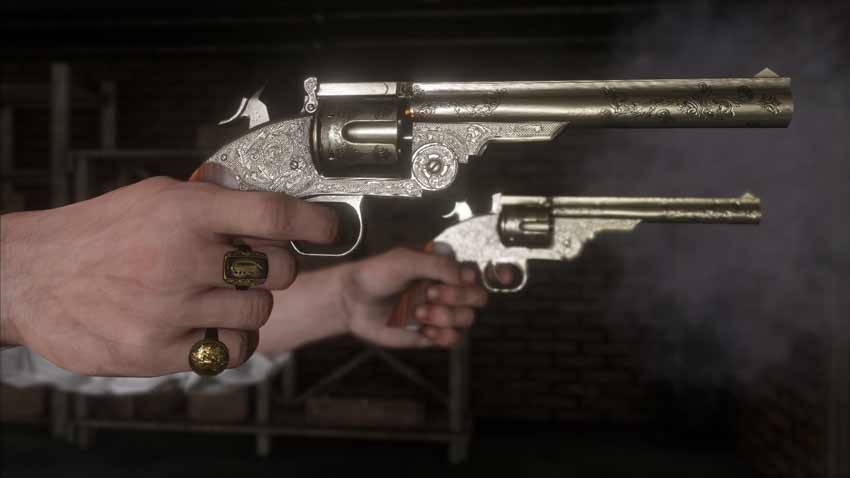 So what's going on with Red Dead Redemption 2 then? Will we see it ride into town this October? Take-Two Interactive's big cheese Strauss Zelnick believes so, as the head of Rockstar's parent company expressed confidence in Red Dead Redemption 2 being locked and loaded for its October 26 release. "When I said hand on heart, it's over 1,000 people at Rockstar Games with their hands on their hearts," Zelnick said to CBC's Mad Money.
As far back as February already, Zelnick has been confident of Red Dead Redemption 2's current finish line date when he spoke at an earnings call (thanks GameSpot):
All of our labels are focused on releasing a title when they reach that apex of effort and perfection. And in this instance, Rockstar Games felt more polish was required, and naturally we are in favour of that decision [to delay Red Dead Redemption 2]. The date of October 26 is set, and I am confident that will be the release date. We are incredibly excited about it.
That October finish line is getting closer and closer, as Rockstar Games prepares to saddle up and ride once again. Now are you going to pull those pistols or whistle Dixie?
Last Updated: May 24, 2018