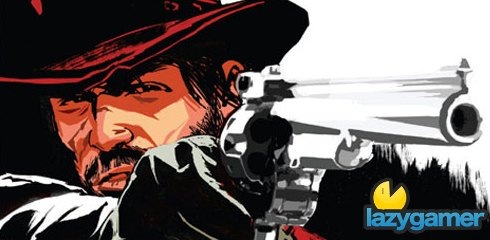 The co-founder of Rockstar, Dan Houser (he must be a seriously rich man by now), has been chatting to NowGamer about Red Dead Redemption and has stated that
"From a technical perspective, it was a complete nightmare"
We have previously seen rumours about the problems they were apparently experiencing developing RDR and it would be logical to assume that some of these problems were a result of the huge challenge that a game like RDR presents.
He goes onto say
"For the game to be fun and engaging and everything we hoped it could be, we had to include a huge range of classic western moments – stand-offs, duels, stagecoach fights, gunfights on trains, hold-ups, bounty hunting, and so on. This is the strength of the game, but doing this in a seamless way in a massive open world was a huge challenge."
From my limited experience with the game I am pretty confident in saying that they have achieved this seamless integration and though there are obviously still some technical glitches I hope, and expect, the game to be virtually perfect when it gets released next month.
For more Red Dead Redemption coverage don't forget to read our multiplayer and single player previews.
Source: NowGamer
Last Updated: April 15, 2010