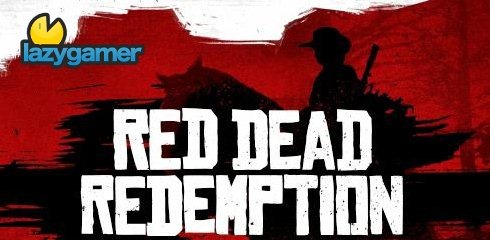 It's been sometime since we posted anything about Red Dead Redemption but I am finally getting over the news that it has been delayed slightly and am getting back into the saddle.
I sometimes wish I was a cowboy in the old west, where when someone pissed you off you were fully in your rights to kill them and take their land. Yeah the law didn't really agree with it but as long as you weren't threatening everyone else they seem to be okay with it.
I would have so much land by now… or be dead…
Check out the latest video entitled "Life in the West" below.
Last Updated: March 18, 2010