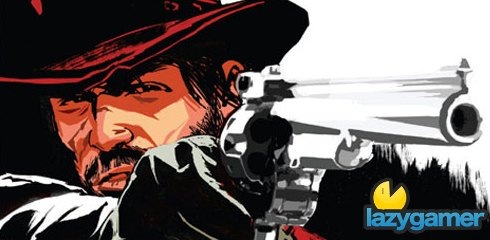 The RDR review embargo appears to have been lifted this morning for the majority of sites out there and it's good news for Rockstar and gaming fans in general with the entire planet appearing to love Red Dead Redemption.
I would like to take a moment to say "I Told You So"… my hands on time with the game were great experiences and I am so glad they managed to polish off all the rough corners and get the game out in time with the quality it deserved.
Here's the list of reviews I have found so far.
Surprisingly I think the best review out there for Red Dead Redemption has come from the New York Times who haven't scored the game itself but did close off with the statement
"In the more than 1,100 articles I have written for this newspaper since 1996, I have never before called anything a tour de force. Yet there is no more succinct and appropriate way to describe Red Dead Redemption. Rockstar rides again."
It's nearly time to saddle up and take back the West… I hope to see you all online come this weekend.
Last Updated: May 18, 2010