Rumours sourced from a throwaway Reddit account seem to point to some interesting if somewhat outlandish directions for the Red Dead franchise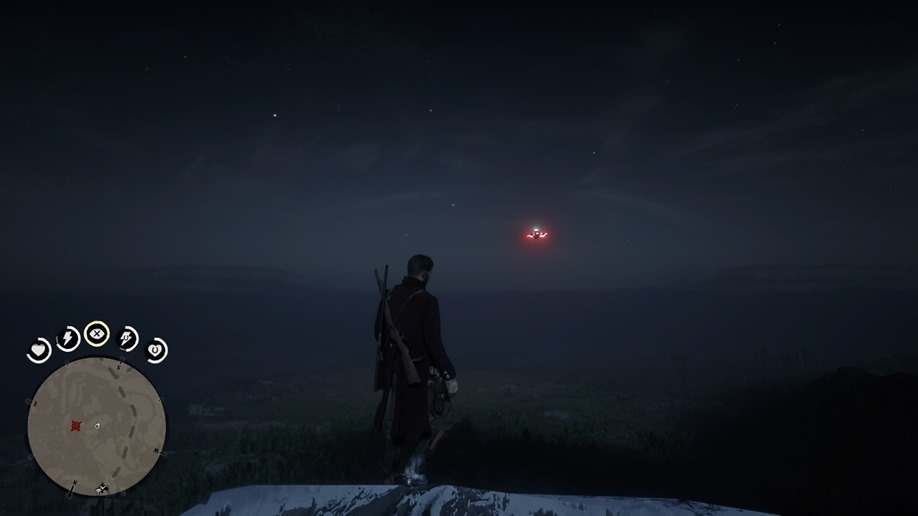 Please, have a seat at our friendly rumour mill. All of those who have not supplied their own pinch of salt, please don't worry. We have an ample supply of salt at the Critical Hit HQ and will be more than happy to lend some out to those that need it. To the first of our rumours today: Red Dead Redemption 2 may be receiving some form of DLC in the near(ish) future, expected for a release date of 2020. According to Reddit user throwaway1113454 who has a friend working at Rockstar (Just like how my uncle works at Nintendo), the DLC for RDR 2 will feature some form of alien invasion and will serve as a prelude to the events that transpire throughout the campaign of RDR 2. It's not an entirely unreasonable claim as Rockstar hasn't exactly strayed away from supernatural events occurring in RDR 2. Hell, the original Red Dead Redemption had an entire expansion dedicated to zombies and other paranormal beasties.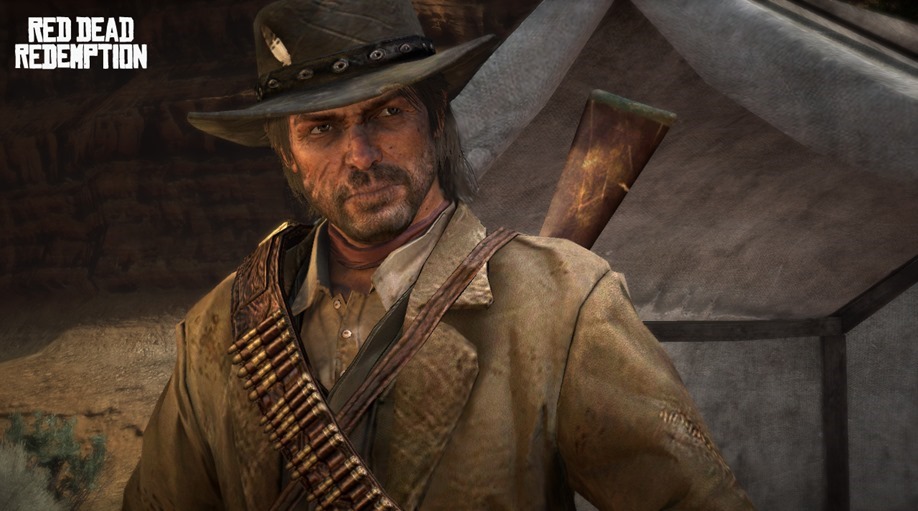 The second rumour is perhaps a little harder to believe. According to the same user, we can expect a remake of the first Red Dead Redemption for next-gen hardware, releasing between late 2020 and early 2021. This game will not serve as a remaster of the Xbox 360/PS3 exclusive but an entire remake, probably within the engine of RDR 2, which is exactly what that game needed. To be even more sluggish. Take-Two, parent company of Rockstar has stated that the developers are looking to increase their release schedule in the future so as to provide games more frequently. Who knows, maybe we'll be able to delve back into the superior Red Dead game once again. Don't @ me. 
Last Updated: July 22, 2019