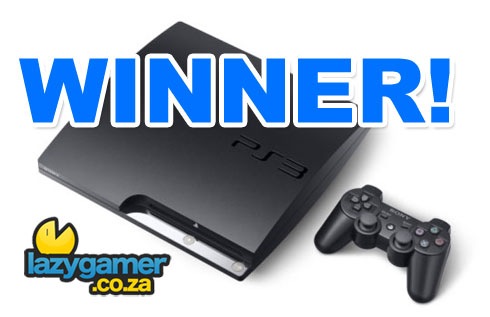 Nintendo of America's President has become far more outspoken since both Microsoft and Sony stated their intentions of getting into the Motion Control game.
In his latest comment he has stated that he doesn't think any happy Wii owners are going to go and fork out over $400 to pick up a PS3 for it's motion control.
Personally I think he is 100% right, the Move is simply an improved Wiimote and there really is no reason to dump your existing investment to pick one up.
However a large portion of the hardcore gaming community hates the Wii and feels its sub par graphics and inaccurate motion sensing isn't acceptable. This is the market that Sony will have targetted.
If any of their friends or family mention that they want a Wii they will be the first to shout out about the Move saying that it will offer exactly what the Wii offers plus real HD gaming and Blu-Ray playback.
For anyone who doesn't have a console and is interested in buying one this year I would say the PS3 is now looking like the best option, it will offer HD gaming, free online play, Blu-Ray playback and motion control.
The Wii only offers one of those and even then it's substandard.
Nintendo will not lose it's lead anytime soon but I think they are well aware that their reign of dominance is coming to an end.
Now the only thing left to see is whether or not Natal is any good.
Source: VG247
Last Updated: March 18, 2010