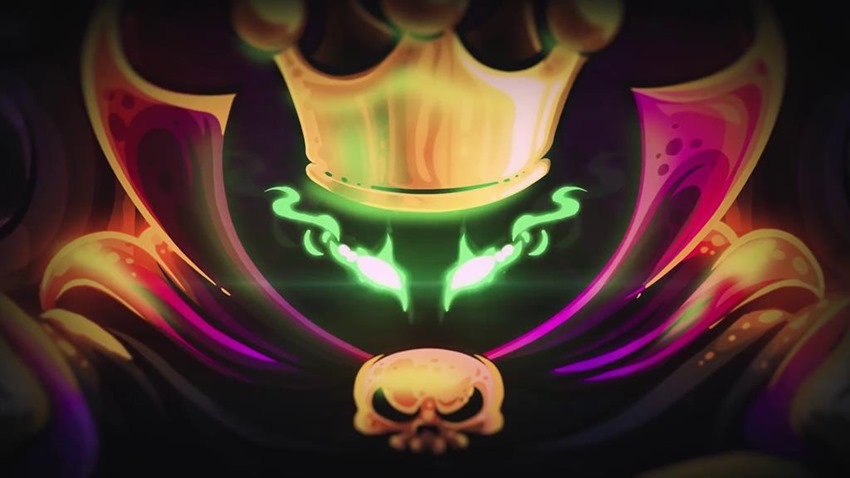 We live in a glorious age of mobile gaming. I mean, "BACK IN MY DAY" I said while shaking my fist at a cloud for being non-conformist and hating that Backstreet Boys cacophony that kids call music lately, we had to suffer. Have you ever endured a road trip at night, distracting your mind from the tedium of the road with a secondhand Gameboy whose screen could only be seen when you briefly passed underneath a street light?
Yeah, I think not. These days, we've got mobile devices aplenty and a ton of games to play on them that range from rubbish to incredibly rubbish. Kingdom Rush is not one of those games. Instead, it's a superb strategy title with whimsical visuals, deep tactics and a whole lot of charm. There's a trio of Kingdom Rush games available from developer Ironhide Game Studio, but that act of tower defense magic is about to become a quartet as Kingdom Rush is returning…with a vengeance:
Oh yes. Oh yes indeed. If you've never played a Kingdom Rush game before, you've missed out my dudes. The concept is easy enough: You've got a limited section of lands to erect some towers for defense and your primary goal is to prevent the enemies from point A crossing beyond the line of point B. Easy enough, right? Right! For a while at least, as Kingdom Rush starts throwing more enemies at your defenses and starts mixing them up.
Some troops are resistant to towers of archers, others can shrug off bolts of magic as if they were flies and others will make life hell for you as they swarm the battlefield with reinforcements. You can throw in your supplies of units and a hero to help keep enemies at bay, but in the end you're going to need to create a diverse wall of towers with which to funnel and repel attacks away from your strongholds.
Fantastic stuff, that hides a surprising amount of depth beneath its cute facade. Obviously, I can't wait to play more of it when Kingdom Rush: Vengeance arrives.
Last Updated: July 18, 2018