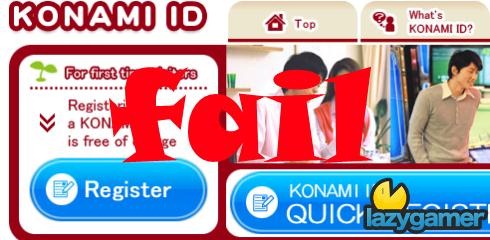 Konami have announced that they have removed their redundant Konami ID system from their upcoming PES 2010 title.
According to the PES producer, Shingo Takatsuka, the much criticised authentication system will not be appearing in PES 2010 due to the vast amount of poor feedback received by fans.
Whether this means that Konami are going to dump the system for all future games and hopefully retrospectively as well is still to be seen.
We can hope though.
Source: Joystiq
Last Updated: September 18, 2009