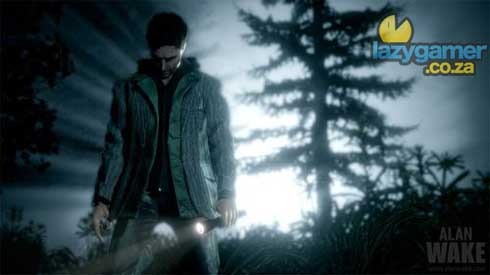 Remedy, the fellows behind the first two Max Payne games and the yet-to-be-released Xbox 360 Exclusive Alan Wake have told GameInformer that they're in "No Hurry' for a transition to "Next-gen" consoles.
"I think all the developers out there – or most of us at least – we're absolutely in no hurry to move onto a new console cycle," said managing director of the studio, Matias Myllyrine. "There are still things that we can do with the current generation of hardware for the 360 and PlayStation 3.
"We have a healthy installed base, and gamers have gotten a lot of the services that they wanted from stuff like Live and so forth. I don't think a leap is called for – especially with Natal and the other devices coming out, hopefully that will extend the life cycle."
I'm inclined to agree though. This generation is far from over. We're still seeing amazing things from both HD consoles – and it's likely they can both be pushed a lot further – although that 360 disc space issue may prove a limiting factor.
One reason for Remedy not wanting to go Next Gen though is probably because it's taken them the entire generation just to get one game out. Alan Wake, announced and shown off at E3 2005 will finally launch on May 18 in the US and May 21 in the UK.
They've said the game was pretty much finished last June. "We had the whole game fully playable around E3 last year, and we've just been balancing, tuning, polishing and iterating in post-production since," adding that "Games are fairly expensive, and if you put down €60, the Remedy brand has to stand for something – otherwise people aren't going to come back."
Source : GameInformer.
Last Updated: February 24, 2010