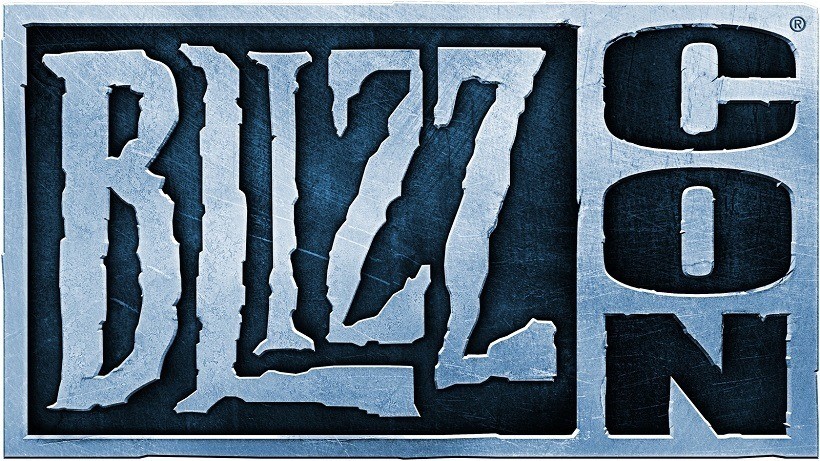 Do you have any interest in World of Warcraft, Diablo, StarCraft, Hearthstone, Heroes of the Storm, and/or Overwatch? If you answered yes to any of these, then you really should consider clearing your schedule this weekend. Why? Because BlizzCon 2015 will be taking place of course!
Blizzard's annual conference kicks off on the 6th of November, and they'll be talking about all of the above (and hopefully more) for the duration of the conference. Keen to follow all the proceedings online? You'll need to grab a virtual ticket if you are.
It'll cost you a whopping €29.99 (or $39.99), but does come with the following in-game goodies as an incentive:
World of Warcraft – Murkidan Pet
Heroes of the Storm – Nexus Battle Beast Mount
Hearthstone – Blizzard 2015 Card Back
StarCraft II – Xel'Naga and Spear of Adun Portraits
Diablo III – Pennant, Pet, and Portrait
Having a ticket will also grant access to the following content:
Developer Panels
In-Depth Interviews
Costume and Talent Contests
Closing Concert (Linkin Park)
Fear not if you're a bit on the penniless side, for  the following will be streamed for free:
Opening Ceremony
StarCraft II World Championship Series Global Finals
Hearthstone World Championship
World of Warcraft Arena World Championship
Heroes of the Storm World Championship
Regardless of your choice, f you'd like to keep track of all the action, you can do so with the mobile app. Alternately, you can head over to the official schedule page to plan your time accordingly.
Personally, I'm excited for more Heroes of the Storm and Overwatch news. Blizzard's MOBA is likely going to have a batch of new heroes (and possibly maps) announced, and their shooter? Well, they've already teased two new characters –  Hana "D.Va" Song and Mei-Ling Zhou . I wonder what else they have in store for it?
Other than that, I would love, love to see a really big surprise announcement. Is it time for Warcraft 4 yet? Or another Diablo III expansion? I sure hope so!
Last Updated: November 3, 2015